Cars
Why is my 15-year-old car overheating?
John Paul, AAA Northeast's Car Doctor, answers a question from a reader who might be facing an expensive repair.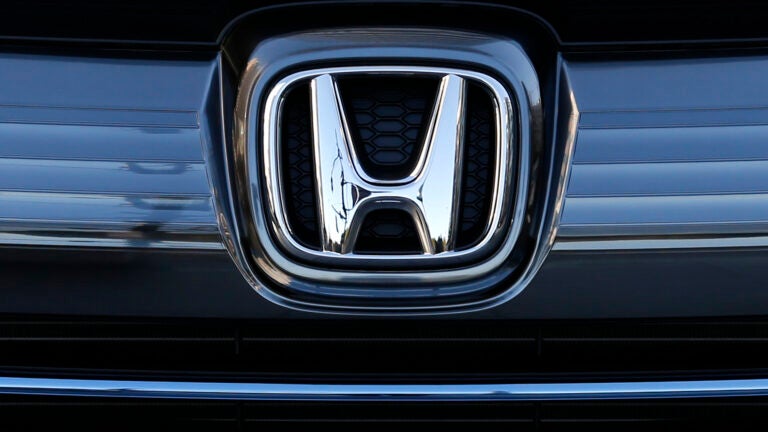 Q. I drive a 2007 Honda Civic that recently wouldn't start. After finally starting it, I started seeing steam coming from the hood. I stopped at a car wash and the attendant suggested I add antifreeze, after which the antifreeze leaked out and the car would not start. I had the car towed home. What is your opinion or advice on the possible repair?
A. At this point have the car towed to a repair shop and explain the overheating issue. The shop will first look for a coolant leak. The leak may be obvious, or they may need to pressure test the cooling system. Because the car overheated and wouldn't start, this could be an indication of a cylinder head gasket failure. Considering the car is almost 15 years old, and depending on the damage and the cost of repairs, the car may not be worth fixing. If you don't have a trusted repair shop, go to aaa.com/repair to find a AAA Approved repair shop near you.
Q. If my car sits for more than a couple of days, I have to jump start it. If I drive it every day, it starts on its own. Before the jump start, the lights are dim. After the jump, the lights are very bright. Is this a battery problem or an alternator issue?
A. It seems as if something is draining the battery, but at this point it's best to charge the battery using a battery charger. Once the battery is fully charged, then test the battery, charging and starting system, and look for parasitic drain. The other issue is the battery is most likely at the end of its life due to being discharged so often. When a battery becomes discharged repeatedly it can easily lose 50 to 70 percent of its capacity.
Q. My car alarm is malfunctioning and will not shut off. The automatic door locks will not work remotely or even with the lock door button. I'm getting some neighborly advice to just have it disconnected since it is an older car. Any thoughts?
A. At this point your best bet would be to return to the alarm installer (or any reputable automotive electronics store) and have them look at the alarm connections. The best method to install any add-on device such as an alarm or remote start system is using specially made wiring harnesses. When factory harnesses are cut and spliced together over time, the connections can fail. Since the locks don't work with the power lock switch, I suspect there is a poor connection when the lock solenoids were wired to the remote start module.
Q. I want to try "Van-Life," boondocking and traveling the country and living in a van. What is the best van for this, and do you have other suggestions to make this work?
A. Josh Theberge, who was a guest on my program, used a RAM Promaster van that he constructed to fit his work and lifestyle. The other van I would look at is the Ford Transit. Comparing the two, I would go with the RAM. It has a tighter turning radius, making it easier to maneuver. The Ford is also a solid choice, and depending on where you are headed, the Transit is available in all-wheel drive. My best advice would be to join van and even camping forums and learn from others.
John Paul is AAA Northeast's Car Doctor. He has over 40 years of experience in the automotive business and is an ASE-certified master technician. E-mail your car question to [email protected] Listen to Car Doctor on the radio at 10 a.m. every Saturday on 104.9 FM or online at northshore1049.com.
Newsletter Signup
Stay up to date on all the latest news from Boston.com