Car Guides
'Should I buy a former rental car or lease car?'
The Car Doc weighs in.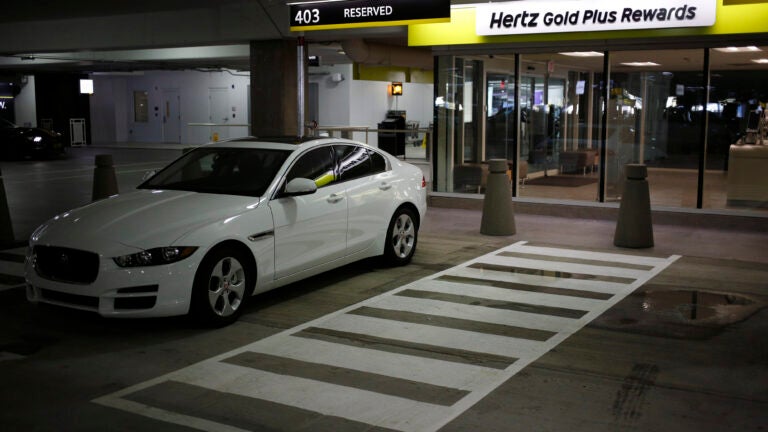 Boston.com Cars is your go-to resource for coverage of local car news, events, and reviews. In the market for a car or truck? Check out our new car specials and used car specials curated by our local dealer network.
Q. I have seen cars advertised by all the major rental companies, and they look like a good deal, but I wonder about their condition. What do you think?
A. A lease car is always a pretty good deal. These cars generally have had one owner and the necessary maintenance performed. They're also sometimes "certified," which adds an extra level of maintenance and warranty. A former rental car can be a good deal, too, but keep in mind that not all renters take care of the car while it's in their possession. As a general rule, I would stay away from sports and performance cars that were daily rentals. These vehicles may have been abused or even raced. I've purchased former rental cars and generally had good luck, though. As with any used car, it's always a good idea to have used-car inspection performed before you purchase the vehicle.
John Paul is AAA Northeast's Car Doctor. He has over 40 years experience in the automotive business and is an ASE certified master technician. He answers readers' questions each Saturday. You can tune in to his radio program Saturday morning from 8:30-10 a.m. on 950AM WROL or www.wrolradio.com. Email your car question to [email protected]. Follow John on Twitter @johnfpaul and friend him on Facebook mrjohnfpaul.