Car Guides
This YouTuber shows exactly how to clean your car's engine bay so it looks brand new
Get your hands dirty and your engine clean.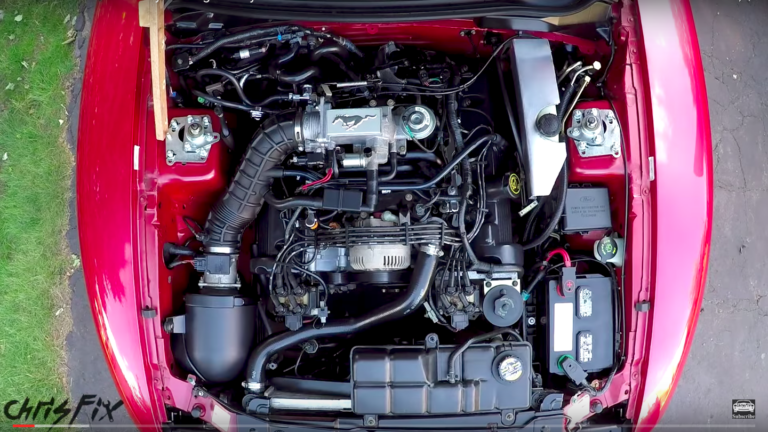 Some people clean their cars, and then there's ChrisFix, a YouTuber who runs an automotive channel with tons of how-to videos, including this one about cleaning an engine bay.
The video goes into detail about how to clean under the hood. It's not as tough as you might think.
Most of the supplies can be found around the house, and the results can transform an old, weathered ride into a shiny show car.  
Watch the how-to video below: