Car Guides
'What maintenance is needed for my emergency brake?'
The Car Doc weighs in.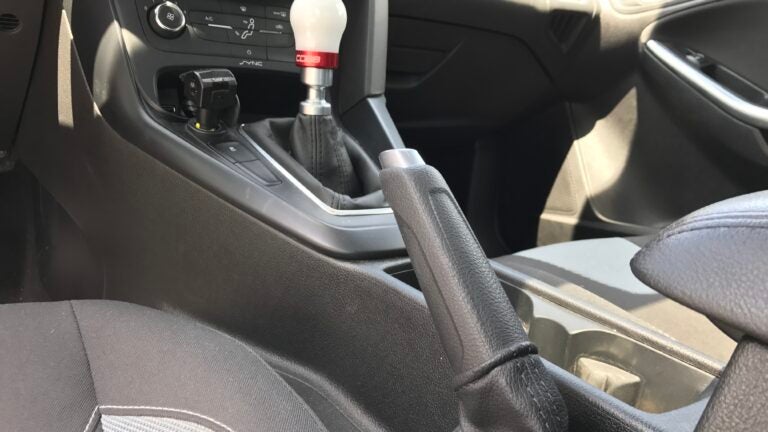 Boston.com Cars is your go-to resource for coverage of local car news, events, and reviews. In the market for a car or truck? Check out our new car specials and used car specials curated by our local dealer network.
Q. I've only used my emergency brake when parking my car on a major decline and once a year when the car gets inspected. I know the brake is mechanical. Is there some sort of maintenance I should do to prevent the cables from rusting?
A. The best maintenance is using the parking brake once a week or so to prevent sticking. Also ask the shop to apply a little lube on the cables the next time you get an oil change. This should keep the parking brake working properly.
John Paul is AAA Northeast's Car Doctor. He has over 40 years experience in the automotive business and is an ASE certified master technician. He answers readers' questions each Saturday. You can tune in to his radio program Saturday morning from 8:30-10 a.m. on 950AM WROL or www.wrolradio.com. Email your car question to [email protected]. Follow John on Twitter @johnfpaul and friend him on Facebook mrjohnfpaul.