Car Guides
What is dry gas, and is it necessary?
The Car Doctor answers automotive questions from readers.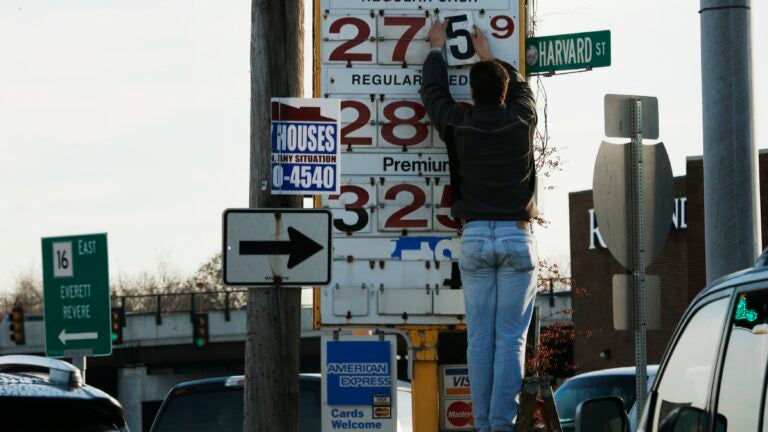 What is "dry gas" actually used for?
Q. I still see Dry-Gas for sale at gas stations and stores, but with the alcohol content of gasoline these days, is the use of "dry gas" really necessary?
A. The alcohol in gasoline is ethanol. The alcohol found in gas-line antifreeze is usually methanol or isopropyl alcohol. Isopropyl alcohol binds with the water that can end up in the tank and then mixes with the fuel so it can be burned during normal combustion. Ethanol does the same thing, but over time, it will separate from the gasoline and cause problems. This is far less of a problem with sealed fuel systems used in today's cars, but it may be a problem with an open gas can used for yard work. My suggestion is to always keep at least one-half tank of fuel in cold weather and only use gas-line antifreeze if you think moisture got in the fuel tank.
John Paul is AAA Northeast's Car Doctor. He has over 40 years of experience in the automotive business and is an ASE certified master technician. Email your car question to [email protected]