Car Guides
How long should my headlights last?
The Car Doctor answers automotive questions from readers.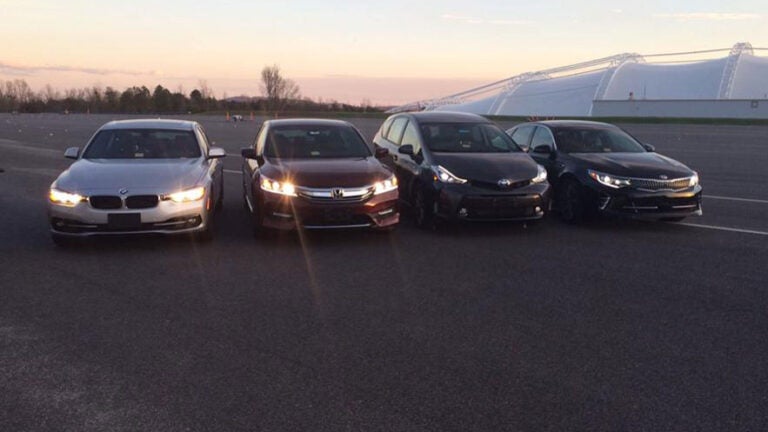 My headlights had previously lasted for years. Is something wrong with my car?
Q. Why don't the headlights in my car seem to last as long as they used to? Headlights have lasted for years in my previous cars, but now it seems like one goes out every year or so. Is something wrong with my car?
A. A standard headlight normally lasts five years or so, but that's not the case with some replacement bulbs. Most cars have had at least one headlight replacement during their lifetime, especially considering that the average age of cars on the road is about 12 years. The issue is that some aftermarket premium bulbs don't last more than a couple of years. If you want to avoid this problem, speak to your mechanic about the best options available. It may be worth a couple of extra dollars so you don't have to revisit the issue so frequently.
John Paul is AAA Northeast's Car Doctor. He has over 40 years of experience in the automotive business and is an ASE certified master technician. Email your car question to [email protected].