Car Guides
Why is my front wheel locking up?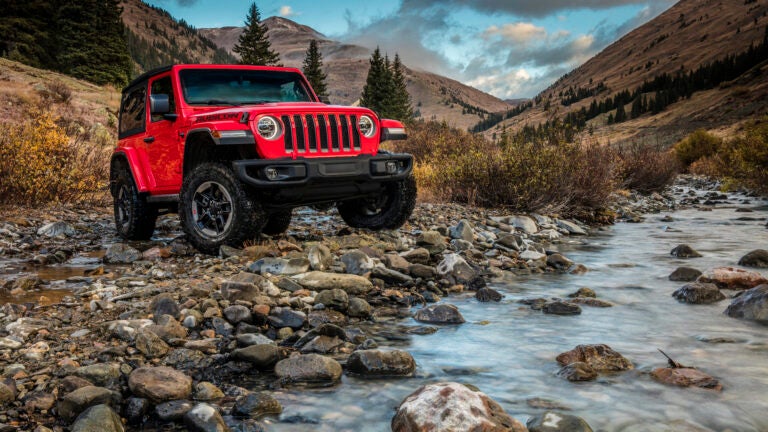 Could there be a problem with the ABS system?
Q. I replaced the front brakes on my Jeep Wrangler, and all was fine until the left front wheel locked up. I replaced both front calipers, but the left front wheel locked up again. My Wrangler has ABS brakes, so could the problem be with the ABS controller?
A. The first place to look would be the flexible hydraulic hoses that go to the calipers. If the caliper is dragging, either loosen the brake line or open the brake bleeder screw. If the wheel still turns, the problem is with the line. Brake lines fail internally, so they will act like a one-way check valve by supplying fluid to the caliper but not letting it return to the master cylinder, causing the brake caliper hang-up.
John Paul is AAA Northeast's Car Doctor. He has over 40 years of experience in the automotive business and is an ASE certified master technician. Email your car question to [email protected].