Car Guides
Why are my tires losing pressure?
John Paul, AAA Northeast's Car Doctor, answers a question from a reader whose Lincoln MKX's tires keep leaking air.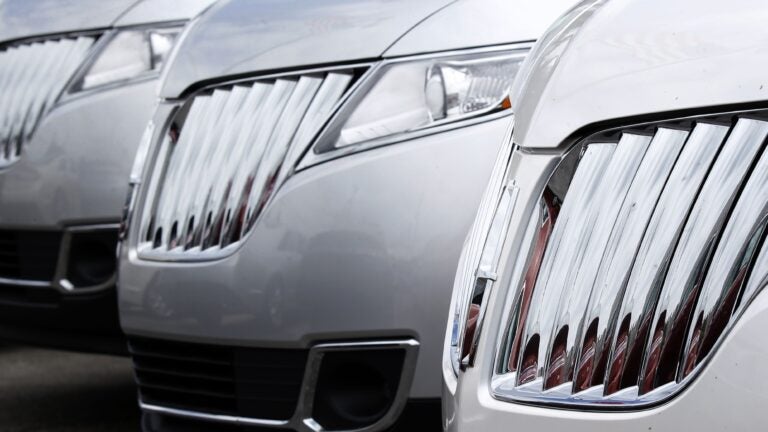 What's causing my Lincoln MKS's tires to deflate?
Q. The relatively new Bridgestone tires on my 2010 Lincoln MKX are leaking air. We thought the tire pressure system was faulty and had all four replaced, but they continue to leak. About every two weeks the tires lose about 30 percent of the air and the TPMS lights come on. I had my garage put the tires under water, and there was no evidence of air leaks. Help, please!
A. There must be a source of the leak. If the leak is not caused by a puncture, the other possibilities are the rims have become porous, or most likely there is corrosion around the rim. At this point I would have the tires broken down and the rims cleaned, inspected, and sealed with a commercial tire and wheel sealer. This was a common enough problem that Ford issued a technical service bulletin to address this issue on some MKX vehicles.
John Paul is AAA Northeast's Car Doctor. He has over 40 years of experience in the automotive business and is an ASE certified master technician. Email your car question to [email protected].