Car Guides
Why did the dealer replace my tire with a lesser brand?
John Paul, AAA Northeast's Car Doctor, answers a question from a reader who wonders why her dealer didn't use a Michelin tire for a warranty-covered replacement.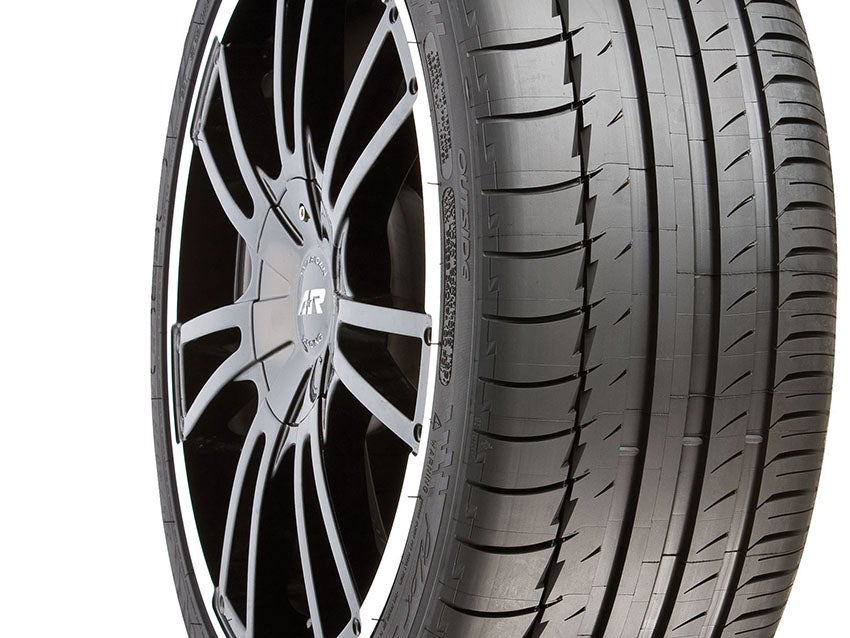 Why did the dealer replace my damaged Michelin tire with a Hankook?
Q. I recently had one front tire replaced under warranty on my 2011 Hyundai Accent. It was replaced with what the dealer told me was a "compatible" tire. It was a Hankook brand of the same size and profile as the other three Michelins. The tread pattern is very similar, almost identical. I'd appreciate your thoughts on this.
A. I believe if you are going to replace one tire that it should be identical to the opposite tire. Hankook tires are perfectly fine tires — I have used them on my car — but they are not comparable to Michelin.
John Paul is AAA Northeast's Car Doctor. He has over 40 years of experience in the automotive business and is an ASE certified master technician. Email your car question to [email protected].