Car Guides
Do I really need to replace my car's cabin air filter?
John Paul, AAA Northeast's Car Doctor, answers a question from a reader who's wondering whether an expensive new cabin air filter is worth replacing.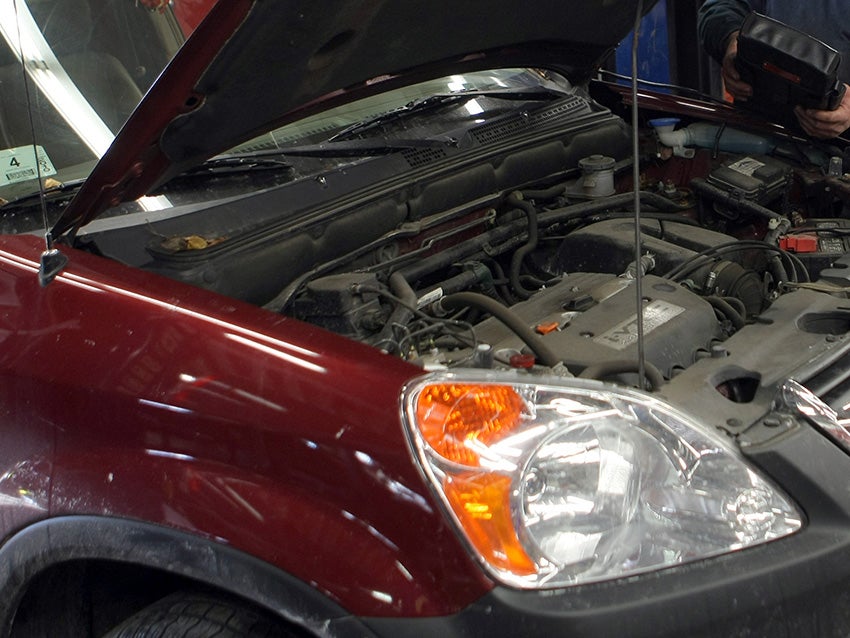 Q. My question is regarding the necessity of the cabin air filter. The dealer wants about $50 to replace it, and I have seen them online for as little as $7.00. I'm not convinced I really need this filter, but I have seen you comment that it is important. Do I really need to use the expensive filter?
A. With most cars, replacing the cabin filter is generally a very simple do-it-yourself project, and personally I would replace the filter when it gets dirty, not based on mileage. I check my car's filter once or twice a year and replace it when it's dirty. One of our cars is three years old and I just recently replaced the cabin air and engine air filters. I replaced the more expensive factory filter with an aftermarket filter, which, as it turns out, was the company that provided the original filter at about half the price. At less than $25, I replaced both the cabin and the engine air filter.
John Paul is AAA Northeast's Car Doctor. He has over 40 years of experience in the automotive business and is an ASE certified master technician. Email your car question to [email protected].