Car Guides
What's the best way to clean my car's wheels?
John Paul, AAA Northeast's Car Doctor, answers a question from a reader wondering how to keep her wheels clean.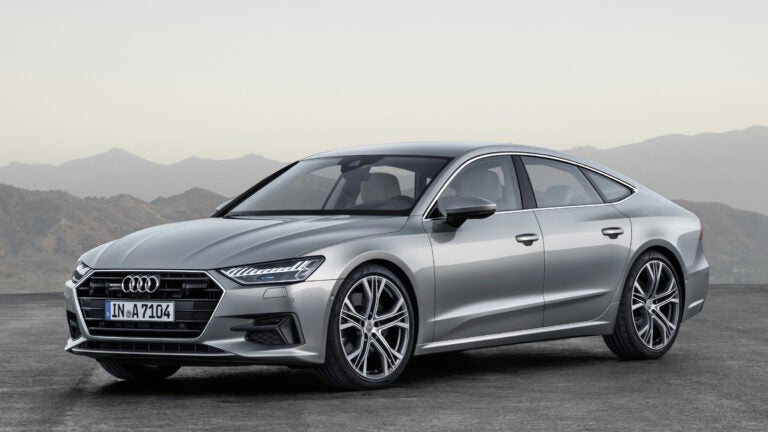 Q. I have an Audi A7, and I love the way it looks when it's clean. The wheels look so good when they're clean — and horrible when they're dirty. My routine is to wash the wheels with a soft brush and then wrap a soft cloth around a broom handle to clean in between the spokes. I tried a pressure washer, but there is still dirty residue. Is there an easier solution?
A. My wife has a Volkswagen convertible, and it had turbine-style wheel covers that I replaced with trim rings just because they were so hard to keep clean. Recently I tried a cleaning tool called a Brush Hero. This is a water-powered spinning cleaning brush that takes a lot of the work out of cleaning wheels. I recommend it.
John Paul is AAA Northeast's Car Doctor. He has over 40 years of experience in the automotive business and is an ASE certified master technician. Email your car question to [email protected].