Car Guides
Should I buy a 2019 Santa Fe?
John Paul, AAA Northeast's Car Doctor, answers a question from a reader shopping for a smaller SUV.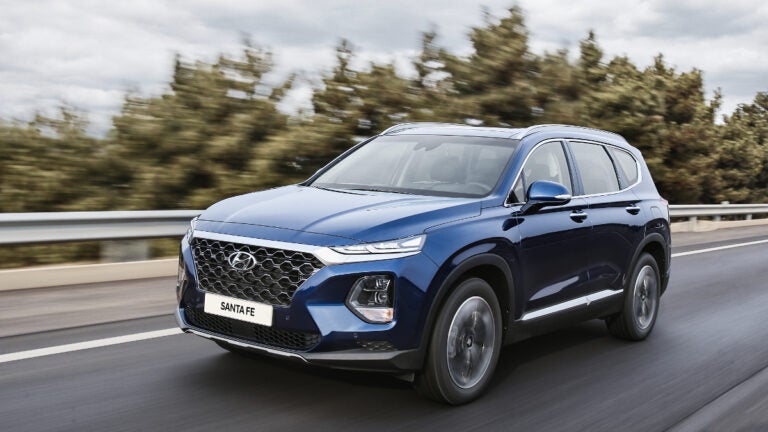 Q. I'm in the market for a smaller SUV, and there are too many choices. Have you driven anything lately that surprised you? I'm looking to spend no more than $35,000. The ride and handling are more important than off-road driving, but I still want all-wheel-drive for snowy weather. You recently mentioned that you purchased a Hyundai Santa Fe Sport and are happy with it. When I looked at that car, the dealer pointed me toward the 2019 Santa Fe. What do you know about this new model?
A. You are correct this is a very popular segment with plenty of choices, and all of them are pretty good. I'm happy with my vehicle, but the latest model has its advantages. My model is a base version, with no satellite radio or advanced driver assistance systems. The latest Santa-Fe is slightly bigger, rides smoother, and is equipped with all of the latest electronic technology. When I purchased my car in the spring, Hyundai had some very aggressive pricing. I'm frugal, so it was just what I was looking for. I ended up with an all-wheel-drive vehicle with a great warranty at a good price.
John Paul is AAA Northeast's Car Doctor. He has over 40 years of experience in the automotive business and is an ASE certified master technician. Email your car question to [email protected].