Car Guides
Where is the water in my trunk coming from?
John Paul, AAA Northeast's Car Doctor, answers a question from a reader trying to identify the source of moisture in his car's trunk.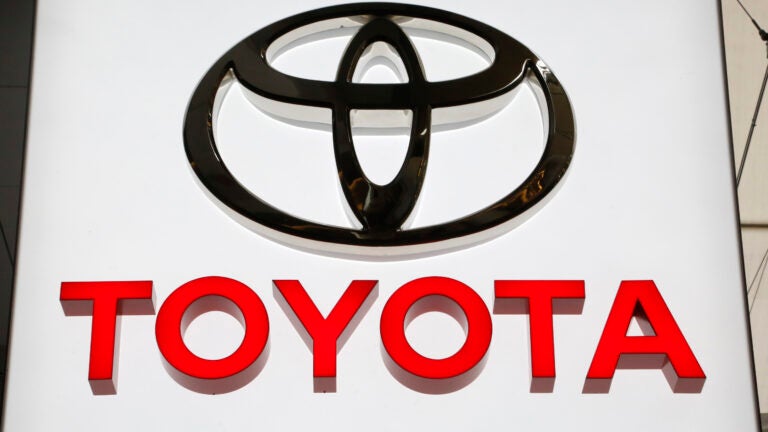 Q. I have a 2012 Camry that I love, but I just found out it has a leak in the trunk. It looks like some mold has started forming on the contents. How can I find where the leak is and fix it? Is this a job for an auto body shop?
A. If the car has a moonroof, check the drain. If you take out all of the padding there is a blue plastic line that runs from the moonroof into the trunk and exits out of the rear wheel well. Other possibilities include a rear window leak, poor seals on the trunk lid, or even the taillights. If the car was in a crash, a body seal could have been repaired improperly. A body shop or general repair shop could certainly take a look at the problem. In some cases they may call in someone who specializes in wind and water leaks. 
John Paul is AAA Northeast's Car Doctor. He has over 40 years of experience in the automotive business and is an ASE-certified master technician. E-mail your car question to [email protected].