Car Guides
What should we look for in our next SUV?
John Paul, AAA Northeast's Car Doctor, answers a question from a reader seeking advice on a new SUV purchase.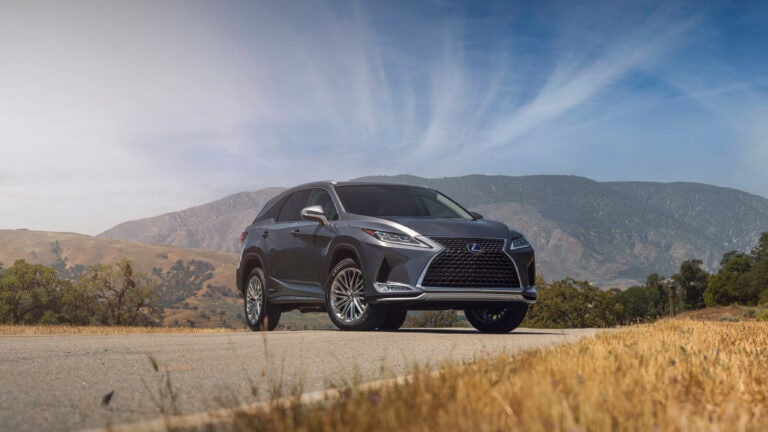 Q. My husband who is a few years away from retirement has expressed an interest in the 2020 Jaguar F-Pace SUV and the 2020 Genesis G90 sedan. After we researched both, we were disappointed in our findings. The Jaguar is not highly rated according to a major consumer magazine and in fact, it has a recall on it.  The Genesis, while beautiful, has a starting MSRP of $72,200 which is more than we are willing to spend on a luxury vehicle.  So, we are turning to you once again, for your opinion and expertise. After some debating and considering our lifestyle, what we are looking for is an SUV that encompasses comfort, a sporty style, reliability, good MPG, a great infotainment system, and will hold its value. All are very important to us, as we gather information to assist in a springtime purchase.  
A. In that category the Acura MDX and Lexus RX in my opinion are the answer to all of your questions. The Acura MDX is comfortable, loaded with technology, somewhat sporty, and historically quite reliable. The Lexus RX (there is also a hybrid model) has a comfortable quiet ride, upscale interior, and with hybrid option returns very-good fuel economy. Two other vehicles worth looking at — but don't quite tick all of your boxes — are: the Mercedes Benz GLE and the Audi Q7. The Audi Q7 has a great interior and upscale style (I have not road tested it yet). The Mercedes GLE was delightful to drive and luxurious throughout. Of these four vehicles, my choice would be the RX 450h-hybrid. 
John Paul is AAA Northeast's Car Doctor. He has over 40 years of experience in the automotive business and is an ASE-certified master technician. E-mail your car question to [email protected].