Car Guides
Will enhancing a car's computer void its warranty?
John Paul, AAA Northeast's Car Doctor, answers a question from a reader whose son is considering a modification to his VW Jetta.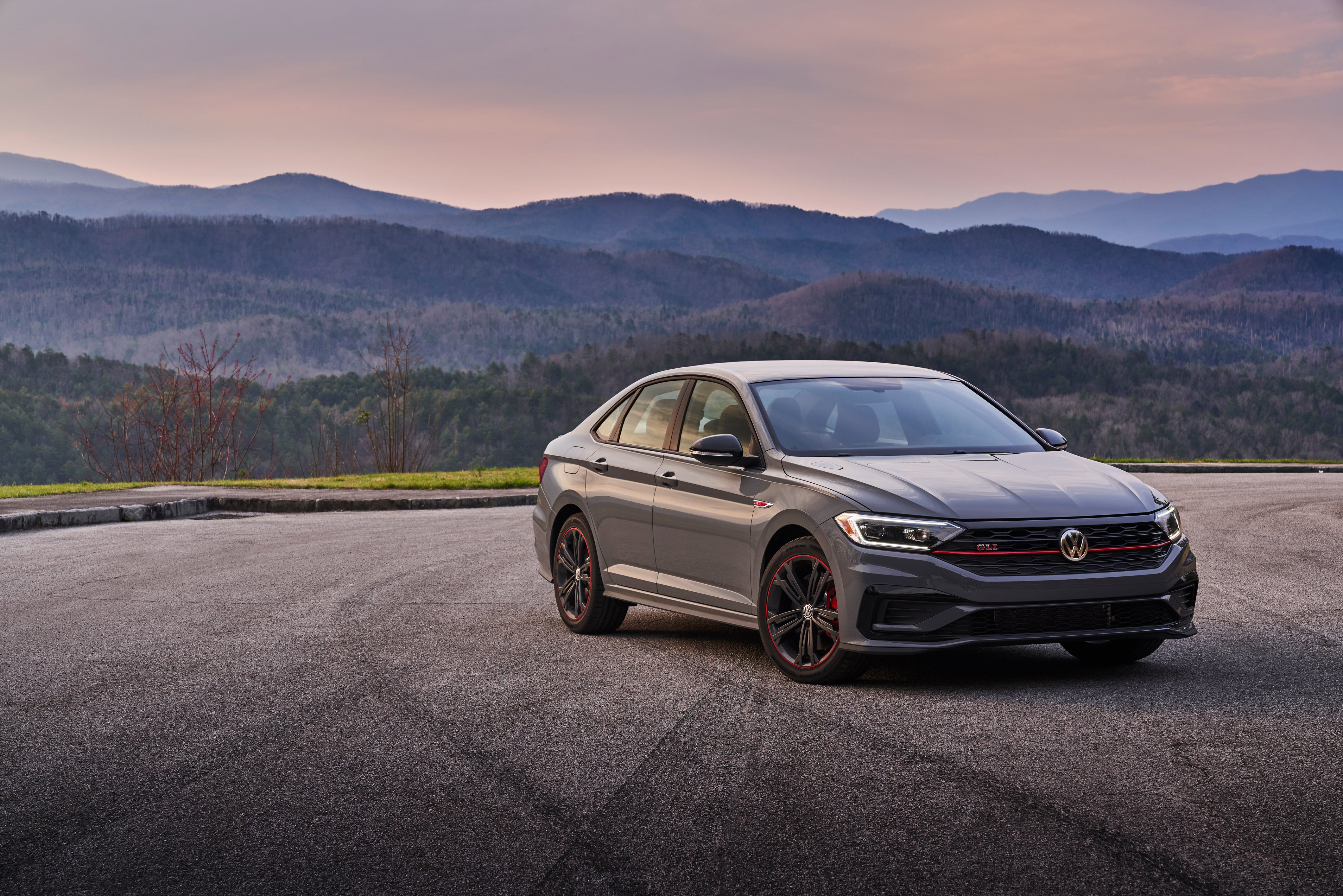 Q. My son purchased a 2019 Volkswagen 35th anniversary GLI Jetta about a year ago. He has been doing some research on adding extra horsepower and torque and found a company which claims to add a substantial amount of horsepower and torque by doing an enhancement to the car's computer. The company recommends their authorized dealers do the installation. My main question is whether you have heard of this CPU enhancement, and do you offer any unbiased pros or cons for this procedure and the results? We are not mechanical by any means other than routine car maintenance. My concern is, would this upgrade void the six-year, 72,000-mile bumper-to-bumper warranty?
A. It is amazing what tuning can do to improve the overall performance of some models, but it is a bit of a risk versus reward. As a general rule, if the car's computer software is modified it will change vehicle emissions and could violate the Federal Clean Air Act. In addition, adding more boost from the turbo-charger can put more stress on the engine and cause early failure. As an example, I have seen many cases with the very popular Subaru WRX — after modification, the engine fails, and because of the aftermarket tune, the warranty is considered void. As a rule, the dealer/manufacturer must honor your warranty unless the modifications you have added to your vehicle caused the failure. This is where it gets tough to prove that those modifications didn't lead to the failure.
Q. I keep seeing plenty of advertising about electric cars. I have two questions for you: Would you buy one? And do you think there is enough electricity to power electric cars in the near future?
A. I recently reviewed the all-electric Chevrolet Bolt, and with its 250-mile range, it could easily replace my primary vehicle in almost every driving situation. I found charging to be easy and, depending how far it was driven on a given day, even charging with 120-volt house current was workable. Having a 240-volt home charger would make charging much quicker and more efficient. I believe that in a couple of decades, gasoline cars may be as rare as manual transmission cars are today. Regarding electrical capacity, some reports show that by the year 2050 the electrical grid demand will increase 38 percent due to electric vehicle recharging. To offset this, off-peak vehicle charging will be necessary to limit stress on the grid. In this scenario, power plants would produce electricity to charge vehicles when they are typically idle (late night). Hopefully, as wind, solar, and other future technologies replace high-polluting power plants, charging electric vehicles will be part of that equation.
Q. I need some help. I have a Ford truck that I use occasionally for trips to the home center and the dump. It has started to skip, and when it was checked I was told it was the number two cylinder misfiring. I replaced the plugs, but the issue still is there. I do not have any tools other than hand tools and don't really want to invest in a code reader. Where do I go from here?
A. The easiest and cheapest way to diagnose the problem is to swap the ignition coil on cylinder two with another coil. With the engine warmed up and running, take a spray bottle with water in it and spray the manifold. If the water immediately vaporizes, the cylinder is firing. The cylinder with the former number two coil won't be as hot and won't vaporize the water. Now replace the offending coil and all should be good.
Q. I have a Jeep Grand Cherokee with four-wheel disc brakes. The other night I was backing up and when I stepped on the brakes, I heard a loud crash. I thought I backed into something. I pulled forward and everything was fine. I had the Jeep brakes checked at the shop, and they said the pads and calipers are fine. They also looked at the suspension, and although six years old, it was fine. Any thoughts on this mystery noise?
A. I would have the rear brakes looked at again. Your Jeep, like many vehicles with four-wheel disc brakes, uses a parking brake inside the rear brake rotor. It is possible that one of the parking brake shoes came loose and bound up, and that pulling forward jarred it back into place. Have the brakes checked again. This time have the shop remove the rear brake rotors to inspect the parking brake.
John Paul is AAA Northeast's Car Doctor. He has over 40 years of experience in the automotive business and is an ASE-certified master technician. E-mail your car question to [email protected]. Listen to Car Doctor on the radio at 10 a.m. every Saturday on 104.9 FM or online at northshore1049.com.
Get Boston.com's browser alerts:
Enable breaking news notifications straight to your internet browser.