Car Guides
What's maintenance like on an all-electric vehicle?
John Paul, AAA Northeast's Car Doctor, answers a question from a reader thinking of going electric.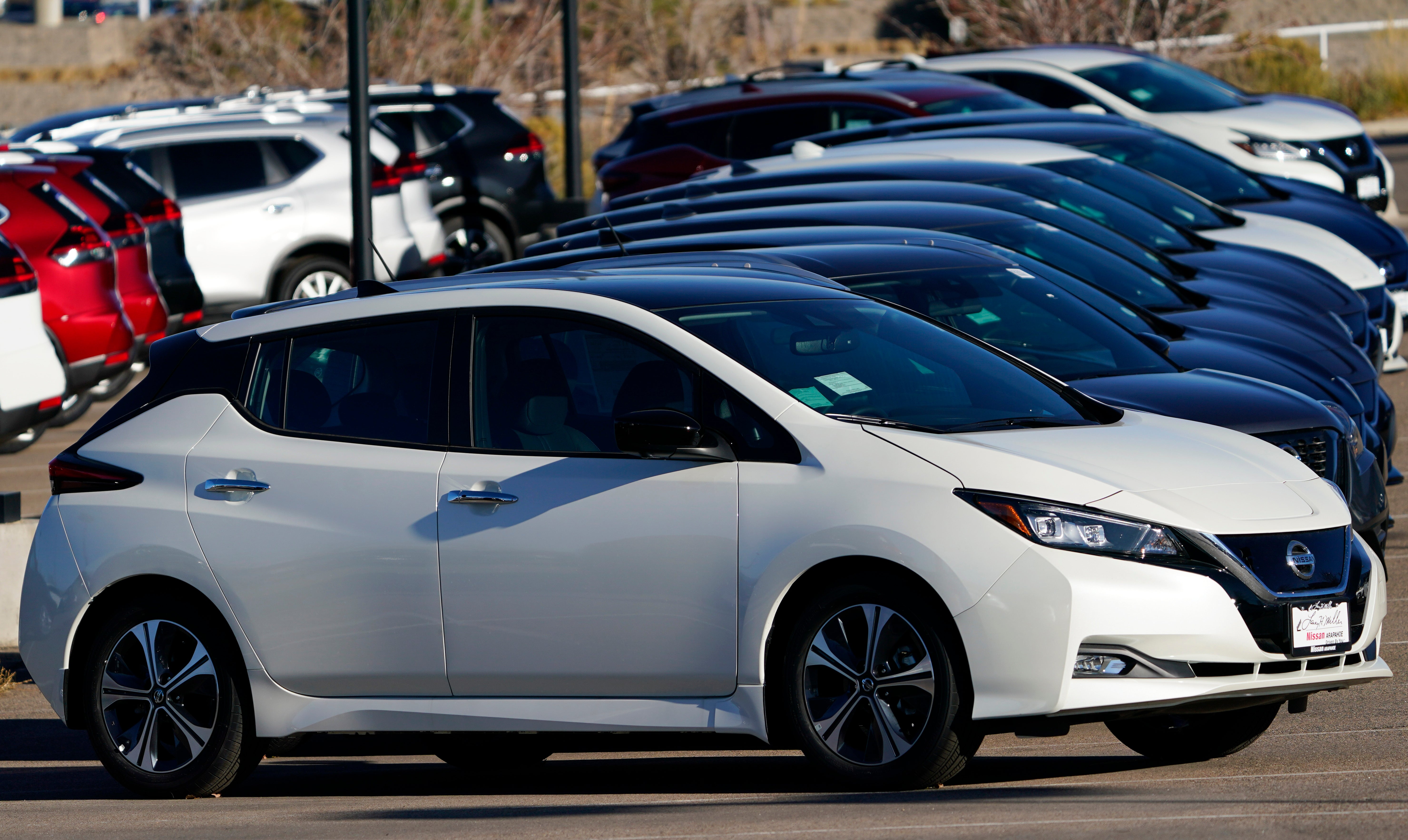 Q. I am very interested in purchasing an all-electric vehicle in about two years. I am retired and my driving now is usually less than 25 miles per day, and in warmer months rarely more than 80 miles with drives to the coast. I currently own a 2017 Toyota RAV4 that I plan to keep for the rare long trips. What is the maintenance on an all-electric vehicle? Prior to the purchase I plan on installing a charging system in my garage. 
A. There is very little maintenance to a battery-electric vehicle. Some electric vehicles such as Kia and Hyundai do require coolant to be changed every 30,000 miles. The Nissan Leaf also uses electric drive coolant but doesn't have an interval for service. Conventional items such as the cabin filter will get dirty, and of course tires will wear out. With regenerative braking even brake pads last a very long time. The scheduled maintenance on most electric vehicles is just a series of checks without parts replacement. 
Q. It's amazing that car companies build disposable engines. I think Honda and Toyota have some steel-sleeved aluminum engines; you can probably tell by the ones that last. Also, supposedly all aluminum engines use more oil. I read that it only costs manufacturers $5 per sleeve to put them in. Penny wise, pound foolish? 
A. When Chevrolet introduced the Vega, it had an all-aluminum engine, and it was terrible. The block and cylinder heads would distort so badly that some shops would sandwich two head gaskets together to get the engine to seal. As bad as the Vega was, it was the beginning of light-weighting. The idea of building lighter engines that improved performance and increased fuel economy has developed to the point now that engines require less maintenance and last longer — many 250,000 miles or more. Today nearly every engine that I see has an aluminum block and cylinder head(s) with cylinder sleeves to prevent wear.    
Q. I'm having problems with my 2013 Nissan Versa. A while ago it started doing this weird jerking or shuddering thing. It seems to do it more when I'm driving along and then come to a stop sign or light. Or, when I'm in reverse then put the car into drive. The car isn't fond of going uphill either. Someone told me that they heard that some Nissans were having CVT transmission problems. The dealership I called said that my warranty had been extended to 84,000 miles. When I called, my car had just a little over 85,000 miles, so the warranty was expired. My friend told me even though it wasn't a recall, it still could be considered a lemon and I should call a lawyer although I don't want to be tied up in court proceedings for who knows how long. I'm not sure if putting the money into repairing the transmission is the way to go or if I should just bite the bullet and get a new vehicle. 
A. At this point I would bring the car into the dealer or a good independent repair shop for an evaluation. The transmission was problematic in some Versa models, which is why the warranty was extended. The repair could be as simple as a software upgrade to the vehicle's computer or a replacement transmission. In addition, something as simple as the beginning of an engine misfire due to a worn spark plug could also cause the same type of symptoms. Once you get a complete evaluation of the car, you will be in a better position to make a decision. 
John Paul is AAA Northeast's Car Doctor. He has over 40 years of experience in the automotive business and is an ASE-certified master technician. E-mail your car question to [email protected]. Listen to Car Doctor on the radio at 10 a.m. every Saturday on 104.9 FM or online at northshore1049.com.