Car Guides
Should I worry about a one-time problem starting my car?
John Paul, AAA Northeast's Car Doctor, answers a question from a reader whose car wouldn't crank on a cold morning.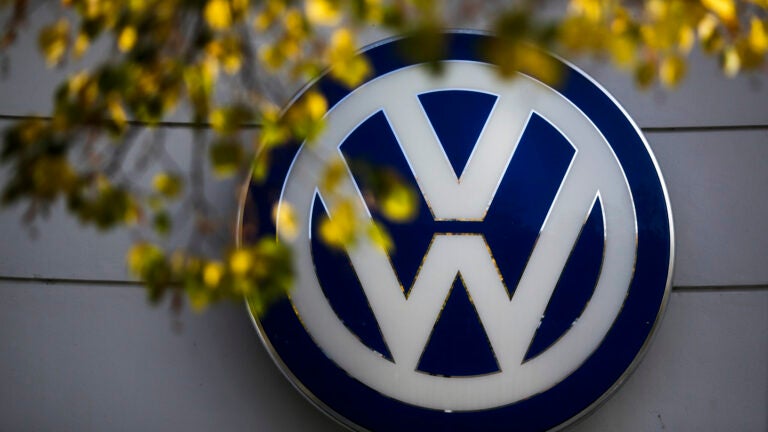 Q. My 2008 Volkswagen Passat would not crank on a recent morning when it was very cold. I bought it last year and I have no idea how old the battery is. I put a battery charger on it, waited a few hours, and it still wouldn't crank. I had it towed to my mechanic who attempted to jump start it but could not. They garaged it for the night. The next morning they started working on it and it started right up. It has started ever since. My teenage daughter drives this car so I need it to be reliable. My mechanic said he could put a starter in ( at a cost of $550) but said he wouldn't recommend it because he isn't sure. Any ideas?
A. If the shop tested the battery, they may have cleaned the battery connections, and that may have solved the problem. It doesn't take much corrosion at a battery cable to keep an engine from cranking over. A no start/no crank in a Volkswagen only has so many possibilities — the battery, battery cables, starter motor (which includes the starter solenoid), and ignition switch. If the battery and cables test out as being good, there isn't much left to check. At that point, replacing the starter in your 13-year-old VW may be money well spent. 
Q. My son owns a 2007 Honda Accord with 50,000 miles on it. The check-engine light came on recently. He brought it to a repair shop, but they were busy and couldn't test the engine to read the codes. They told him he would need an appointment and not to worry about it unless the light flashes. They told him people drive for months with check-engine lights on. Do you agree for him not to worry unless it starts flashing?  We also did some Google searches and saw that people have had major problems with this model. I hope my son doesn't end up having major problems with this car in the future. My other question is, my son just ordered a code reader. Do they work?
A. The garage is correct that you should stop driving a car with a flashing check-engine-light which indicates an engine misfire that can result in damage to the catalytic convertor. A steady check-engine-light can be caused by something as simple as a loose gas cap to a malfunctioning sensor. A check-engine light should not be ignored since it could affect fuel economy and vehicle emissions. Regarding code readers, they are handy to read codes but will not identify the actual issue. Once you have the code, there is a specific procedure to test and isolate the problem. Google is great, but I would not base a car's reputation on what I've read on the internet, especially regarding a 14-year-old car. 
Q. I'm almost 80 years old and can't clean the inside of my car's rear window because of my age and the slant of the glass. It's a Toyota Avalon. I thought I saw something on TV with a handle that looked like a flyswatter with a sponge on the end. Are you familiar with anything like this? I want to get rid of that film buildup.
A. I have also seen that window cleaning product "as seen on TV". I've never used one, but the idea is good. A long-handled tool that is flexible enough to keep even pressure on the window would allow for easier cleaning. When completed I would wrap a microfiber cloth around the sponge just to finish off the cleaning process. 
John Paul is AAA Northeast's Car Doctor. He has over 40 years of experience in the automotive business and is an ASE-certified master technician. E-mail your car question to [email protected]. Listen to Car Doctor on the radio at 10 a.m. every Saturday on 104.9 FM or online at northshore1049.com.
Get Boston.com's browser alerts:
Enable breaking news notifications straight to your internet browser.