Car News
Lyft wants to begin using self-driving cars in Boston, with the help of this Cambridge startup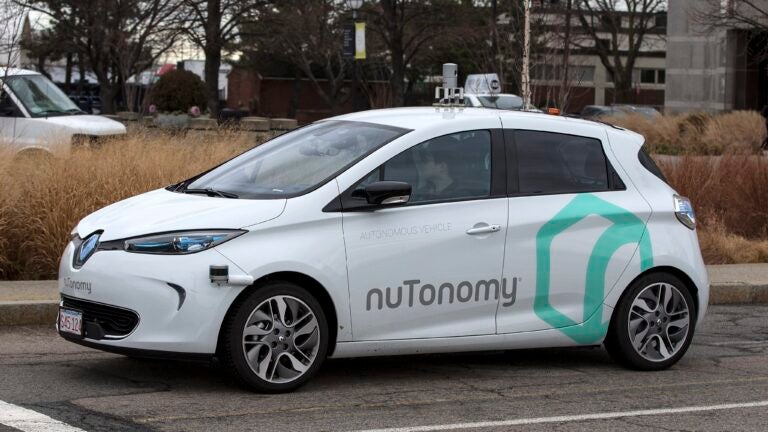 Lyft wants to begin using self-driving cars in Boston, and it's partnering with a Cambridge-based startup to make it happen.
The ride-hailing service will embark on a research and development partnership with nuTonomy, an MIT spin-off that produces software for autonomous vehicles, the Boston Herald reports. Both companies are working with city regulators with a plan to incorporate nuTonomy's self-driving Renault hatchbacks into Lyft's fleet of vehicles in as early as a few months.
The autonomous rides would only be available in certain parts of the Seaport, where nuTonomy has already received approval to test its self-driving cars. The company already has three cars on the road in the neighborhood.
The trips would follow city and state regulations, which require a safety driver to be present in the vehicle and ready to take over if necessary. Lyft said it would not move forward with the project without explicit approval from Boston regulators, according to the Herald.
"The goal of our work together is to understand the user experience, of a user hailing an autonomous vehicle," Lyft CEO Logan Green told the Herald.
Read the full story in the Boston Herald.