Car News
It's probably going to be a very, very busy traffic weekend on Cape Cod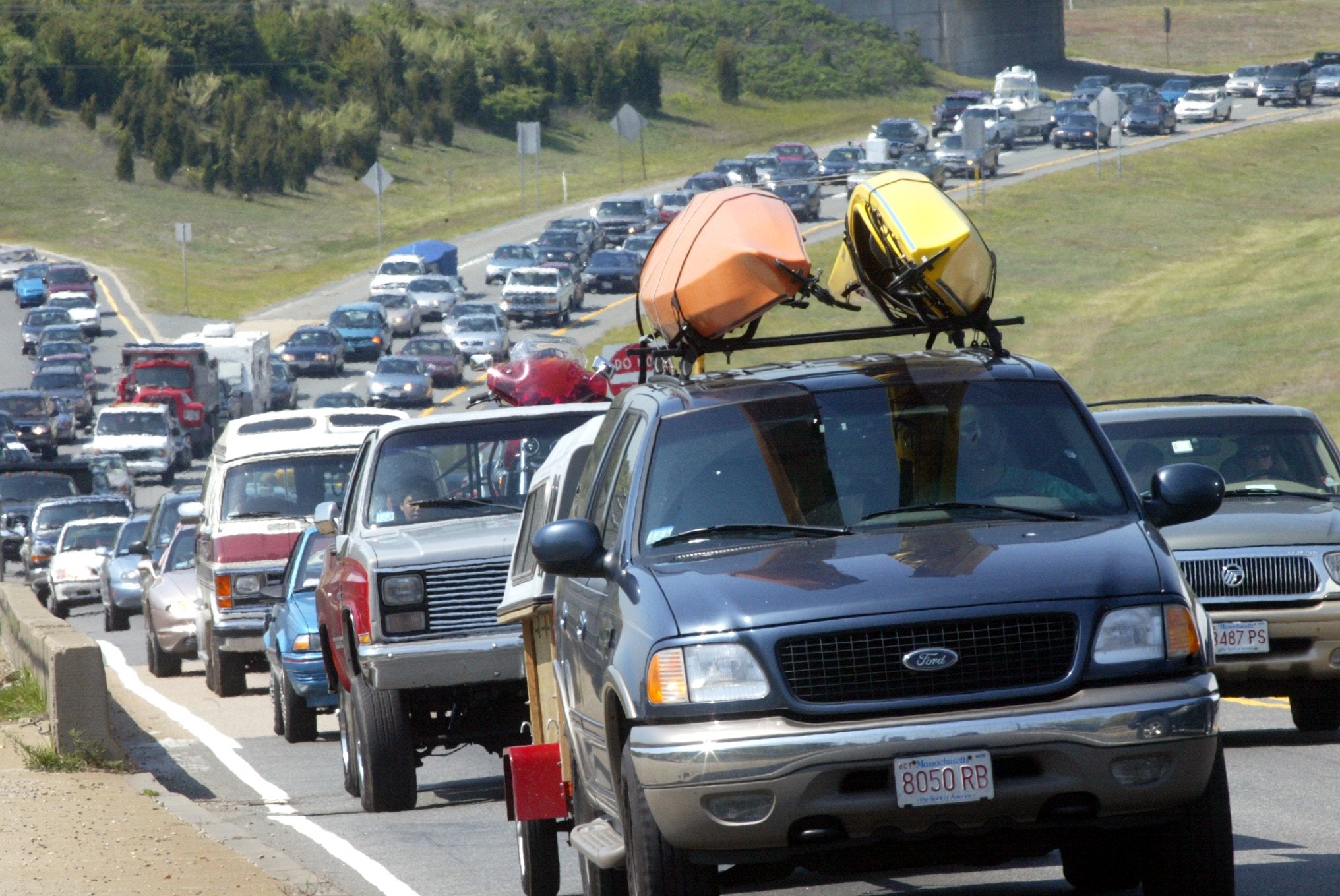 Hoping to beat the traffic to the Cape this holiday weekend? If you're planning to leave Thursday afternoon, it will probably be too late.
"Six o'clock on Thursday, that's probably the single worst time," said Glenn Cannon, director of technical services at the Cape Cod Commission, a regional planning agency that studies summer traffic patterns to and from the vacation getaway.
No matter the day, summer traffic on Cape Cod is rarely a breeze and getting stuck in miles-long backups is something of a New England rite of passage. But weekend traffic now often starts earlier — and lasts longer — than many travelers realize.
Read the complete story at BostonGlobe.com.
Don't have a Globe subscription? Boston.com readers get a 2-week free trial.