Car News
VW to spend $40 billion on electric cars, technology through 2022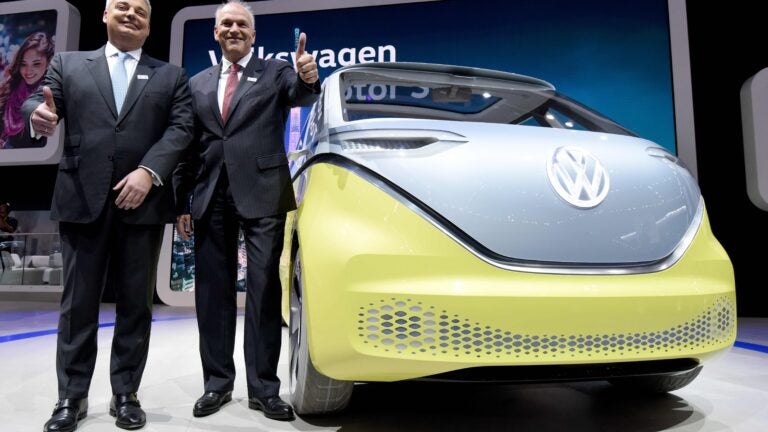 BERLIN (AP) — Volkswagen says it plans to spend more than $40 billion over the next five years on developing electric cars, autonomous driving and other new technologies.
The German automaker released the figure Friday after its supervisory board discussed the company's plans for the 2018-2022 period. It said most of the money will go into the electrification and hybridization of all its brands' models.
Volkswagen in September announced a long-term electrification campaign, saying its brands would introduce 80 new electric vehicles by 2025.
By 2030, it plans to offer at least one electric variant of each of its roughly 300 models. The group includes carmakers such as Audi, Porsche, Seat and Skoda as well as the core Volkswagen brand.