Car News
Hyundai recalls nearly 88,000 older cars due to fire risk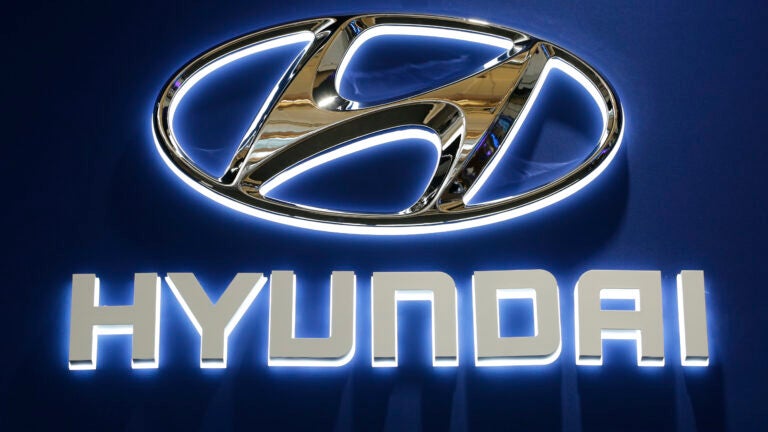 DETROIT (AP) — Hyundai is recalling nearly 88,000 cars in the U.S. because an electrical short in the antilock brake system could cause engine-compartment fires.
The recall affects certain 2006 Sonatas and 2006 through 2011 Azeras.
Hyundai says in government documents posted Wednesday that water can get into the antilock brake module and cause a short. The module can overheat and cause a fire even when the cars are turned off. Hyundai said there is no need to park the cars outdoors until repairs are made.
Dealers will install a relay in the main electrical box to shut down the antilock brake modules while the cars are turned off. The recall should begin Feb. 23. Documents show one overheated module in South Korea and smoke in an engine compartment in the U.S. near the antilock brake module.
The cars don't need to be parked outside because the recall is precautionary to address a problem in rare conditions, Hyundai spokesman Michael Stewart said. The conditions include moisture getting into the ABS module, typically from high-pressure engine washing, an electrical short from the moisture, and continuous power to the ABS module "while the vehicle is stored for an extended period of time with the key off," Stewart said in a statement.
Hyundai has no concerns about the short-circuit happening while engines are running because the condition is specific to having the key in the off position and the cars being stored for one to two weeks, Stewart wrote.