Car News
The Registry of Motor Vehicles will temporarily close later this week
The agency will shut down March 22 to 24.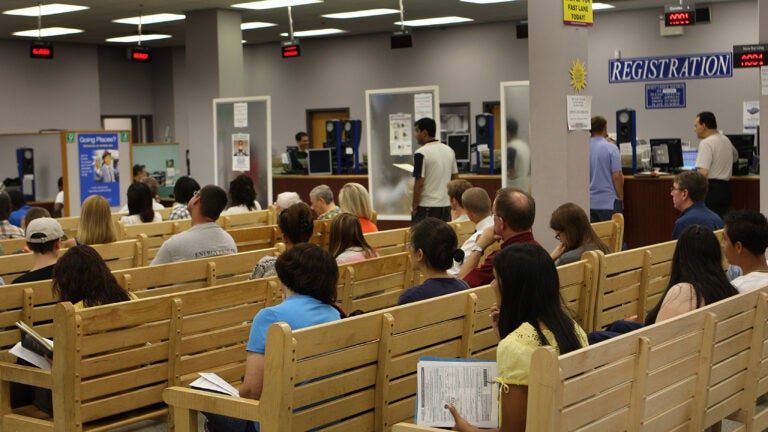 The Registry of Motor Vehicles (RMV) will close Thursday, March 22 to Monday, March 26, as the department implements a new computer system. All non-public safety services will be unavailable during this time.
After more than 30 years with the current system, it was time for an upgrade. The new computer system, according to the RMV, will provide a faster and easier customer experience in all capacities: in person, on the web, by mail, and by phone.
The RMV is also changing its website URL from massrmv.com to mass.gov/rmv. The new system, called ATLAS, will feature a complete redesign of the customer web portal, offering 13 new online transactions.
ATLAS will also issue federally mandated REAL ID credentials, a federal standard that was established as a result of increased security measures following the September 11, 2001 terrorist attacks.
Starting at 7 p.m. on Thursday, March 22 to 8 a.m. on Monday, March 26, these RMV services will be unavailable:
All RMV service centers closed

No online transactions at massrmv.com

All vehicle inspection stations will not conduct inspections
In addition, starting Friday, March 23 to Monday, March 26, the following will be unavailable:
All AAA branch offices will not offer RMV services

All dealerships across Massachusetts that register and inspect vehicles on behalf of the RMV will not process registrations or conduct inspections.