Car News
Vermont to launch electric bus pilot program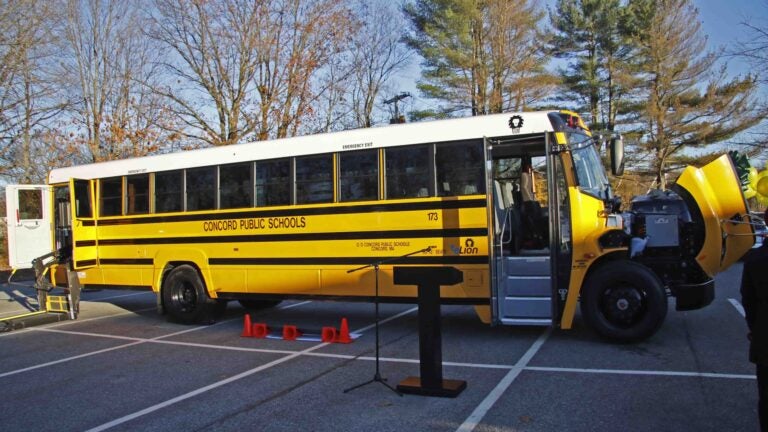 MONTPELIER, Vt. (AP) — The state of Vermont announced Tuesday that it planned to launch an electric bus program for both school and transit buses.
The Agency of Natural Resources said the program would be funded by money the state receives from the Volkswagen Environmental Mitigation Trust, which was set up after the company was found to be violating emission standards. The state will receive $18.7 million from the trust over the next decade.
Department of Environmental Conservation Commissioner Emily Boedecker said electric buses were a common request during the public comment period, which began last December.
"Because of the enthusiastic public support for this idea, we've chosen to lead out of the gate with establishing an electric school and transit bus pilot program to test these new technologies in Vermont," Boedecker said.
Officials said the heavy-duty electric vehicles are still relatively new. The pilot program will help determine how these buses fare in Vermont's environment and determine how the technology could be implemented statewide.
The Agency for Natural Resources also released a request for information from entities interested in administering the pilot program which will help determine how the program is designed. During the first round of investments the state aims to demonstrate the market feasibility of the program.
The trust is part of Volkswagen's settlement with the U.S. government over violations of pollution standards. States and territories can use funds from the $2.7 billion trust to invest in programs that will reduce emissions.