Car News
There's a new local subscription service for luxury vehicles
Here's how to sign up.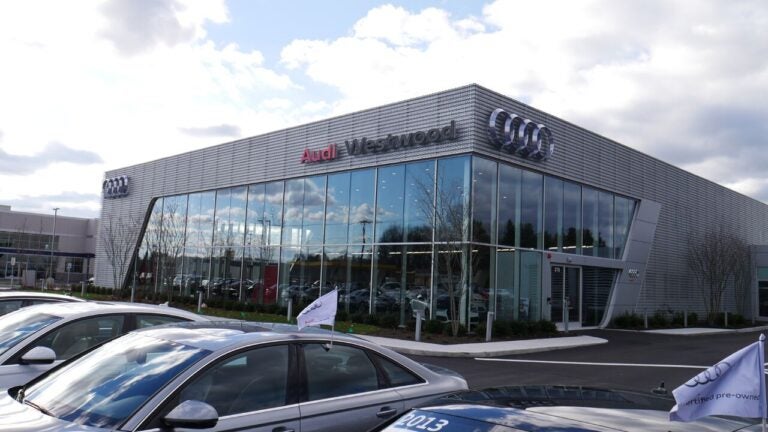 A new car service allows its members to drive and exchange high-vehicles with a touch of a button.
Prime Motor Group, a family-operated auto business in New England, introduced a new monthly automobile membership program called Prime Flip, in which users have access to premium vehicles for different occasions.
Members will have access to sedans, SUVs, coupes, trucks, and convertibles from automakers like Mercedes-Benz, Porsche, Audi, Acura, BMW, Ford, Toyota, Chrysler and Chevrolet, according to a press release by Prime Motor Group.
"Driving a premium or luxury vehicle is a great experience that can now be enjoyed in an entirely different way as a unique alternative to buying, leasing or renting," David Rosenberg, President and CEO of Prime Motor Group, said in a statement. "We think Prime Flip will redefine the automobile experience for our New England customers. It's like having a multi-vehicle garage at the push of a button."
Memberships include a concierge service, which uses a member's driving preferences to match them with their ideal vehicle, as well as unlimited vehicle flips per month. The membership also covers all maintenance, insurance, excise tax, and vehicle registration costs, according to the press release.
Vehicles are delivered with a full tank of gas and picked up once a member chooses another model. Memberships cost $500 for enrollment and then $1,995 per month plus tax.
The service will only be available to 50 customers. For more information, visit primeflip.com or download the Prime Flip app.