Car News
Mass survey shows Germans are clinging to their cars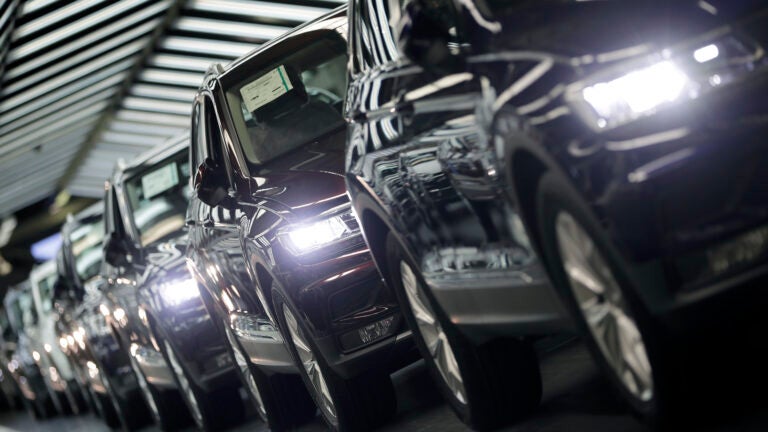 BERLIN (AP) — Germany remains a nation of auto lovers, with use of car-sharing services, bikes and public transport on the rise, mainly in large cities.
The Transport Ministry released results from a survey of over 150,000 households showing cars accounted for 57 percent of all journeys last year, just 1 percentage point less than in 2008.
The number of cars per household edged above one for the first time since the survey was first conducted in 2002.
The study's authors said a change in behavior can be seen among young people and city dwellers, who are more likely to shun cars than other sections of society.
Environmental campaigners have called on the German government to do more to reduce greenhouse gas emissions from the transport sector, which have been static since 1990.