Car News
These are most popular Valentine's spots in Mass., according to Zipcar
The Boston-based service also determined the most popular cars rented on the holiday.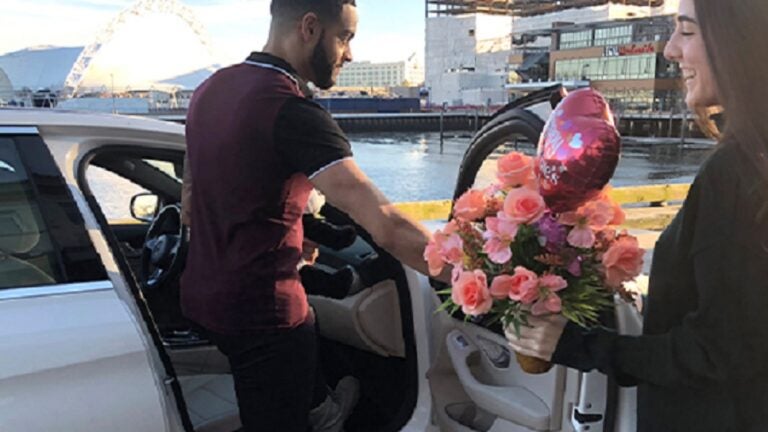 Will Cupid's arrow point you toward a swanky restaurant or a bed & breakfast outside the city on Valentine's Day? According to a new survey by Zipcar, it just might.
In a Google survey commissioned by the Boston-based rental car service this month, Massachusetts residents ranked their top destination for the love-centric holiday as a "fancy restaurant they've always wanted to try." "The slopes" came in second, followed by "a romantic hotel or B&B outside of the city just for fun" and a "relaxing spa getaway."
A random sample of 224 adults in Massachusetts made up the respondents.
As for how locals are getting to these destinations, Zipcar member data reported that the Mercedes-Benz C300, Mercedes-Benz GLC, BMW X1, and Volvo XC60 were the most popular cars rented on the holiday.