Cars
'Are my engine sounds a problem?'
The Car Doc weighs in.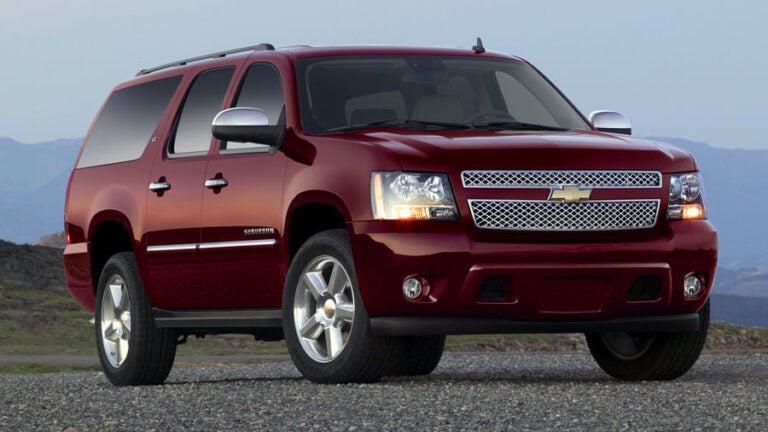 Boston.com Cars is your go-to resource for coverage of local car news, events, and reviews. In the market for a car or truck? Check out our new car specials and used car specials curated by our local dealer network.
Q. I recently purchased a used Chevy Suburban, and now that I have been driving it for a while, I'm starting to notice something. At certain speeds, I can feel the engine characteristics change; even the engine sounds different. I was told it is the engine shutting off cylinders to save gas. I remember Cadillac had a system years ago that was similar that was also very problematic. Is this a problem or just a weird characteristic?
A. The active fuel management V-8 engine in some General Motors vehicles hasn't been perfect, but what you are feeling may be perfectly normal. The engine tone and smoothness does change when going into fuel-saving mode. This is nothing like the Cadillac 4-6-8 engines that were truly a disaster in the 1980s.
John Paul, AAA Northeast's Car Doctor, answers questions from drivers every week. He has 40+ years of experience in the automotive business and is an ASE certified master technician.