Car Doctor
'Are the newest Hyundai and Kia models as good as they look?'
The Car Doc weighs in.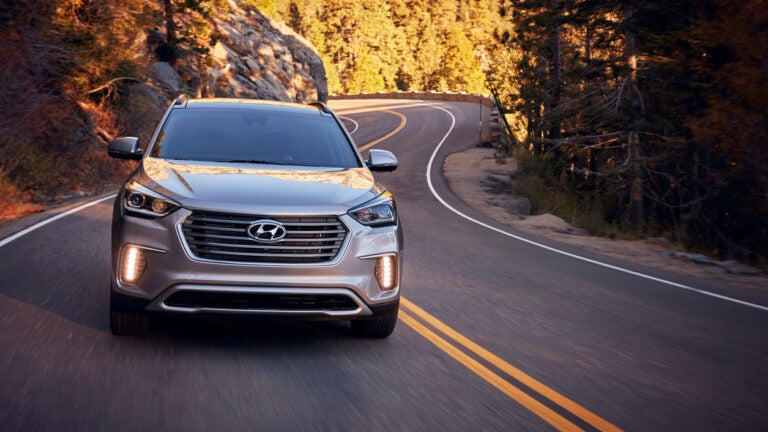 Boston.com Cars is your go-to resource for coverage of local car news, events, and reviews. In the market for a car or truck? Check out our new car specials and used car specials curated by our local dealer network.
Q. I remember when Hyundai came out with the Excel; it was, in my opinion, truly a horrible car. Now the newest Hyundai and Kia models seem quite good. Are they as good as they look?
A. The latest vehicles from Hyundai and Kia are very nice. They are well put together, have a great warranty, and many models have top crash test scores. In addition, whereas the first Hyundai was a very basic vehicle, the latest from Kia and Hyundai can be equipped with the latest safety and electronic systems. Some of the high-end Kia and Hyundai models can compete with the best luxury cars from around the world.
John Paul, AAA Northeast's Car Doctor, answers questions from drivers every week. He has 40+ years of experience in the automotive business and is an ASE certified master technician.