Car Doctor
'The service tech told me transmission fluid is good forever. Is that true?'
The Car Doc weighs in.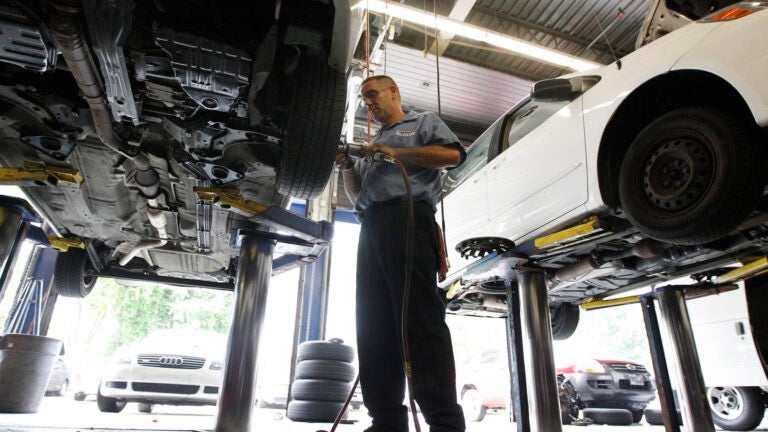 Boston.com Cars is your go-to resource for coverage of local car news, events, and reviews. In the market for a car or truck? Check out our new car specials and used car specials curated by our local dealer network.
Q. My Toyota has 115,000 miles on it. Based on what I was told to do, I took it in for a transmission fluid change at 100,000 miles, but the service tech at my dealership told me it wasn't necessary. He said the transmission fluid was good forever. What do you think?
A. Toyota and many other manufacturers have updated their recommendations over the years. Under normal conditions, the fluid should be checked regularly and changed if it shows signs of discoloration and wear. If the car is driven more aggressively, the fluid should be changed every 36 months. If the fluid looks OK, leave it in the car. If the fluid is dark and burnt, have it replaced.
John Paul, AAA Northeast's Car Doctor, answers questions from drivers every week. He has 40+ years of experience in the automotive business and is an ASE certified master technician.