Cars
Tesla makes renewed push to sell cars in Connecticut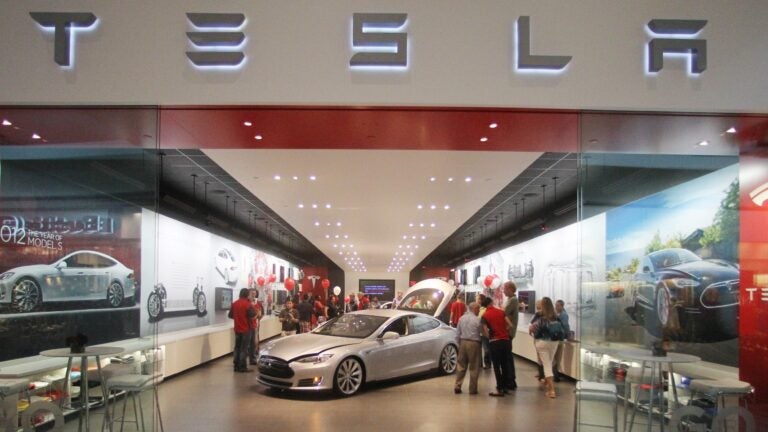 HARTFORD, Conn. (AP) — Electric car-maker Tesla Motors is making another push to sell its vehicles directly to Connecticut consumers.
The General Assembly's Transportation Committee is considering a bill this session that would allow the Department of Motor Vehicles commissioner to issue new or used car dealer's licenses to electric vehicle manufacturers without a franchise agreement in the state.
Tesla has been lobbying for several years to open retail outlets in Connecticut. State law currently prevents a vehicle manufacturer from also being a retailer.
This year's bill does not place specific limits on how many locations Tesla might open. Jonathan Chang, the company's deputy general counsel, told lawmakers Wednesday those decisions will be market-driven.
The Connecticut Automotive Retail Association has opposed Tesla's efforts, saying the company should participate in the existing franchise system.