Cars
'Any thoughts on dual-clutch transmissions?'
The Car Doc weighs in.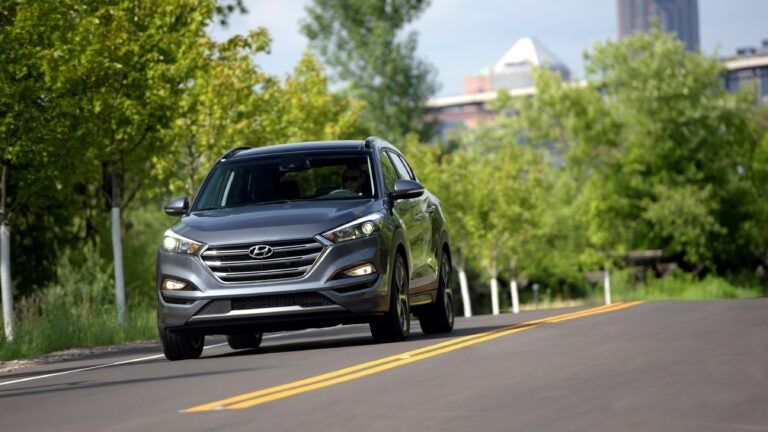 Boston.com Cars is your go-to resource for coverage of local car news, events, and reviews. In the market for a car or truck? Check out our new car specials and used car specials curated by our local dealer network.
Q: I am considering a Hyundai Tucson 1.6 turbo engine with a dual-clutch transmission. I test drove one and liked it. However, some say to stay away from it because of the transmission. Any input would be appreciated.
A: Many vehicle manufactures are using dual-clutch transmissions, some with better success than others. The overall shifting characteristic is different from a conventional automatic transmission with a crisper, and at times a bit of a harsh, feel. I rank the Hyundai as one of the better dual-clutch transmissions. That, combined with Hyundai's 10-year, 100,000-mile warranty, should take away any long-term worries.
John Paul is AAA Northeast's Car Doctor. He has over 40 years experience in the automotive business and is an ASE certified master technician. He answers readers' questions each Saturday. You can tune in to his radio program Saturday morning from 8:30-10 a.m. on 950AM WROL or www.wrolradio.com. Email your car question to [email protected] Follow John on Twitter @johnfpaul and friend him on Facebook mrjohnfpaul.