Cars
Can I sell my 19-year old vehicle 'as is'?
John Paul, AAA Northeast's Car Doctor, answers a question from a reader who doesn't want to do any repairs before selling a 2004 SUV.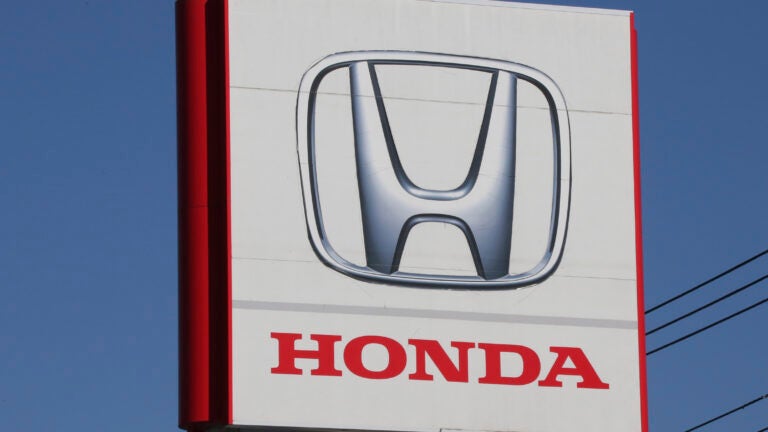 Q. I am looking to sell a 2004 Honda CR-V EX that has over 197,000 miles. Can I sell it "as is" since it is an older car? Iit runs, but needs work.
A. At 18 years old with nearly 200,000 miles, most buyers would not expect a perfect car and should certainly expect to put money into repairs. If it were my car, I would sell it letting prospective buyers know if anything is wrong. There is no warranty when selling a car privately, but depending on where you live, it does need to pass state inspection. In Massachusetts, where I live, the buyer has seven days to get the car inspected. If it fails inspection and the cost of the repairs is more than 10 percent of the sale price, the buyer can return the car. In addition, and this is a bit tricky, a private party selling a used car is required to inform buyers about all known defects which impair the safety or substantially impair the use of the vehicle. The law applies to all private party sales regardless of the price or mileage. If a buyer discovers a defect that impairs the vehicle's safety or substantially impairs its use, and can prove that the seller knew about the defect but failed to disclose it, the buyer may rescind the contract within 30 days of the date of purchase.
Q. I have a 1985 Chevy K5 Blazer with a 350 cubic inch engine. Can I use a 5W-20 or 0W-20 weight oil? I called the technical center at Pennzoil for information, and they said to refer to the owner's manual. In 1985 these thinner, fuel saving oils were not even invented. Perhaps my V-8 engine can benefit from this modern oil.
A. If this were my truck, I would be using 10W-30 SG oil. This is the preferred oil for the year and engine. These lighter fuel saving oils would probably do little to improve fuel economy, burn quicker, and offer less protection.
Q. I have a 2018 Toyota Highlander and recently I have had two warning lights for the pre-collision system and lane assist system. What could be wrong?
A. The sensor in the front of the car could be dirty or have debris on it. Some systems like the one in your Highlander use a camera up by the rear-view mirror. I have seen everything from nicotine film to spider webs cause problems. Like almost all systems in today's vehicles, these systems can be checked with a professional scan tool.
Q. In September, my Subaru Crosstrek was having an intermittent starting issue. When I pressed the start button (green light was lit), it would sometimes take several attempts to start. I had the Subaru dealer check and they said my battery failed the load test. They replaced the battery in early October and starting was normal until about a week ago. Now the intermittent start is back. I checked on Subaru forums and some folks say it could be the brake switch or a defective key fob. Any ideas before I bring it back to the dealer? It only does it on occasion, and I fear they will not be able to replicate the problem.
A. I would start with using your other key fob and see if the problem is the same. At four years old the key fob battery could be getting weak. If it does it again use the key fob to push the start button. You will still need to apply the brake as you would normally. If it starts using this method the key-fob battery is at the end of its life.
John Paul is AAA Northeast's Car Doctor. He has over 40 years of experience in the automotive business and is an ASE-certified master technician. E-mail your car question to [email protected]. Listen to the Car Doctor podcast at johnfpaul.podbean.com.
Newsletter Signup
Stay up to date on all the latest news from Boston.com