Events
Charles Street is going car-free this weekend
Open Charles Street will take place on Sunday, Sept. 22.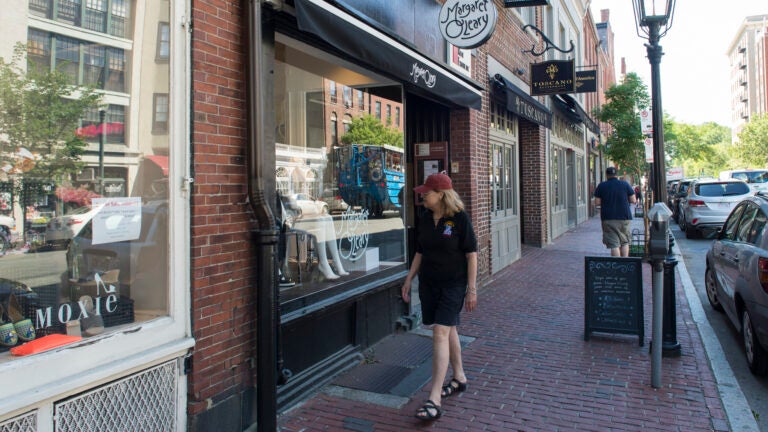 Attention, Open Newbury Street fans: Get ready to stroll through another local thoroughfare.
The Esplanade Association tweeted Thursday that the City of Boston and Mayor Marty Walsh have unveiled plans for the inaugural Open Charles Street. All five blocks of the Beacon Hill road will be pedestrian-only from 11 a.m. to 5 p.m. on Sunday, Sept. 22.
The @CityOfBoston and @marty_walsh have announced the first Open Charles Street this Sunday, September 22, with the support of the @BHCivic and Beacon Hill Business Association. From 11am to 5pm, the 5 blocks of Charles Street will become a pedestrian-only walkway! #OpenCharles pic.twitter.com/W3P5F3nc4B

— Charles River Esplanade (@EsplanadeBoston) September 18, 2019
The event will be put on with the support of the Beacon Hill Civic Association and the Beacon Hill Business Association. It also coincides with the BHCA's Fall Fest, which will take place on Mt. Vernon Street the same day. The festival's activities include architectural tours, arts and crafts, a dog show, a farmer's market, live music, and a used book sale.