Local News
Self-driving cars could ease traffic, but increase sprawl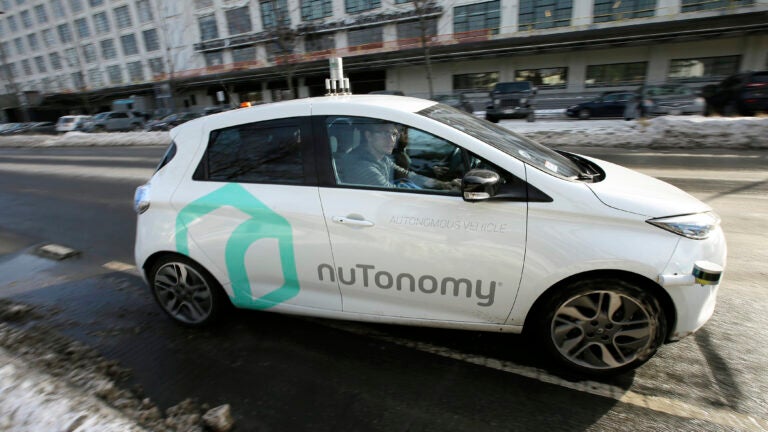 BOSTON (AP) — A new study inspired by Boston's early experiments with self-driving cars finds that the technology could ease congestion, but might also lead to more cars on the road and further encourage urban sprawl.
The report, released Tuesday by the Boston Consulting Group and the World Economic Forum, is a mostly optimistic take on how autonomous vehicles could change cities.
Three companies are now testing self-driving cars in Boston's Seaport District. One of them, NuTonomy, has also partnered with ride-hailing service Lyft to research how passengers book and route a self-driving car.
The consulting group's study included a computer simulation of how downtown Boston traffic would change with the advent of self-driving taxis, buses and private cars. It would likely add vehicles to roads while simultaneously reducing traffic time.