News and Reviews
Boston Collects Data on Parking in Seaport, Implements New Policy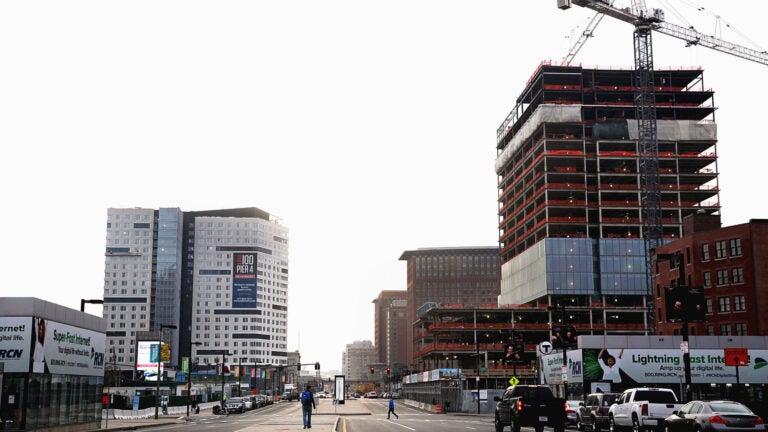 Boston has implemented a new parking system in the city's Innovation District in an effort to make parking more efficient.
Streetline Inc., a company that studies urban parking issues, partnered with the Mayor's Office of New Urban Mechanics to collect data on parking patterns in the Innovation District using sensors embedded in the pavement. The sensors were put in place on Seaport Boulevard, Congress Street, Summer Street, and Boston Wharf Road.
After analyzing the data, the city decided to extending the time limit on certain meters. City officials believe the policy change will line up better with real-world parking usage and result in a higher turnover of on-street parking spaces.
In addition, Boston drivers can download a Parker app to get real-time updates on parking options in the Seaport area.
In a statement, Boston Mayor Martin Walsh said:
"This is just one example where we are using technology as a tool to help the city manage a public resource more efficiently.''
The new parking meter policy went into effect this week. Meters located at #350 through #425 blocks of Summer Street have had their parking time limits extended from two hours to four. Meters at the #250 block of Summer Street and the #300 block of Congress Street have seen their time limits reduced from four hours to two. Parking at all of these meters will keep the current rate of $1.25 per hour.