News and Reviews
Twelve Safety Pick Designations for Toyota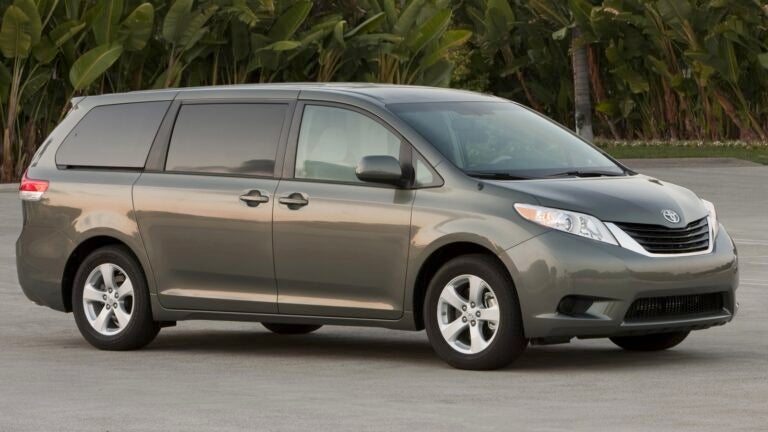 Toyota just picked up 12 awards from the Insurance Institute of Highway Safety, (IIHS) more than any other automaker.
The Insurance Institute, a private group funded by auto insurers, runs various crash tests and ranks vehicles based on their performance. The Top Safety Pick designation indicates above-average vehicle performance compared to others in its class. The IIHS gives Top Safety Pick+ awards to outstanding vehicles.
Toyota picked up eight of the 33 Top Safety Pick+ awards given. Vehicles that made the list were 2015 models of the Toyota Prius, Toyota Prius V, Toyota Camry, Lexus RC, Toyota Highlander, Toyota Sienna, Lexus CT (built after September 2014), and Lexus NX.
For the sports-bag laden, backpack-slinging families of America, the Toyota Sienna's Top Safety Pick+ award is particularly exciting. It was the only minivan given the highest designation.
The manufacturer also received Top Safety Pick designations for the Scion FR-S, Scion tC, Toyota Avalon and, Toyota RAV4 (built after November 2014).
"At Toyota, our focus remains on the safety and peace of mind of our customers,'' said Dino Triantafyllos, Toyota's North American Chief Quality Officer, in a press release. "We're pleased the IIHS has recognized the strong and improved safety performance of our vehicles in a range of crash tests.''
Overall, 71 vehicles achieved the Top Safety Pick or Pick+ rating, nearly doubling the 39 winners from last year. These awards come on the heels of more stringent requirements and tougher crash tests.
Honda collected the second-highest number of designations, with 10 Top Safety Pick or Pick+ awards.