News and Reviews
Why You Can't Buy Most of the 'Furious 7' Cars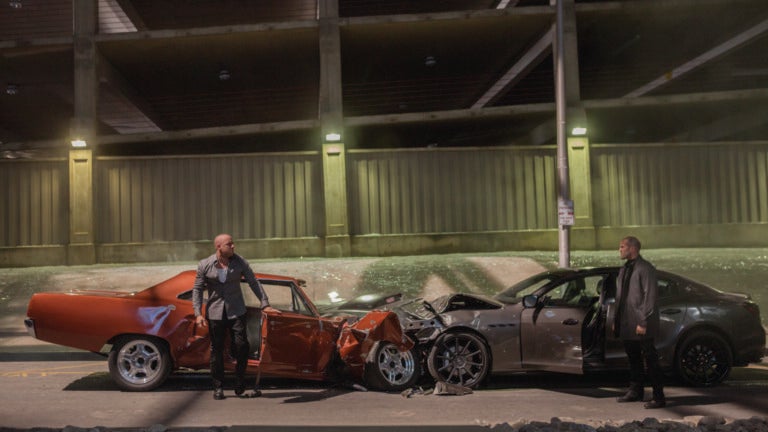 Remember those cars you saw get wrecked in Furious 7?
Well they have all been shredded or crushed and turned into scrap metal.
According to the Wall Street Journal, Furious 7 filmmakers had all of the cars that were smashed in the movie taken away to a junk yard to be destroyed in order to deter people from buying them, fixing them, and then getting injured.
The WSJ reported that just in Furious 7 alone, more that 230 cars were wrecked for filming, though the report also mentions that this is a common practice in Hollywood to destroy cars that were wrecked in movies to avoid lawsuits.
Don't get too upset, though. There are three cars from the movie currently on display at Universal Studios in Orlando, according to the Orlando Sentinel. Until July, visitors can see a 1973 Plymouth Barracuda, a 1973 Plymouth Roadrunner, and a Fast Attack from the movie.
If seeing those cars isn't enough, Furious fans have the opportunity to buy a car Paul Walker drove in from the fourth film of the franchise, which is expected to sell for somewhere between $844,000 and $5,496,000.