News and Reviews
People abandon their cars at Logan Airport and now they are up for auction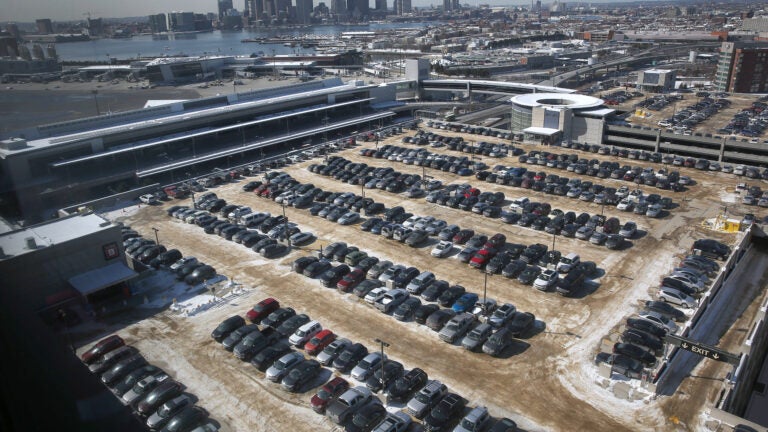 Massport is having a car auction on October 17 – but none of the cars have keys.
Why this strange caveat?
Because transportation officials have no idea where the cars came from and can't find the owner.
People leave between 10 and 20 cars per year at Logan Airport, according to The Boston Herald. And Massport has decided it is time to clear some space, as they try to sell the 95 abandoned cars. Officials have been collecting this batch since 2009, the last time they held such an auction.
The Herald reports that Massport considers a car abandoned if it has been in the lot unmoved for over a year, and if the agency could not contact the owner with police help.
The Herald also notes that Massport has no idea why these cars were left at the airport.
"If we did (know), we'd have a crystal ball,'' aviation business general manager Sal Amico told the Herald.
Read the rest of The Boston Herald story here.
Here are best cars for Boston parking:
[bdc-gallery id="1419137″]