News and Reviews
How to get a discount on your New England International Auto Show tickets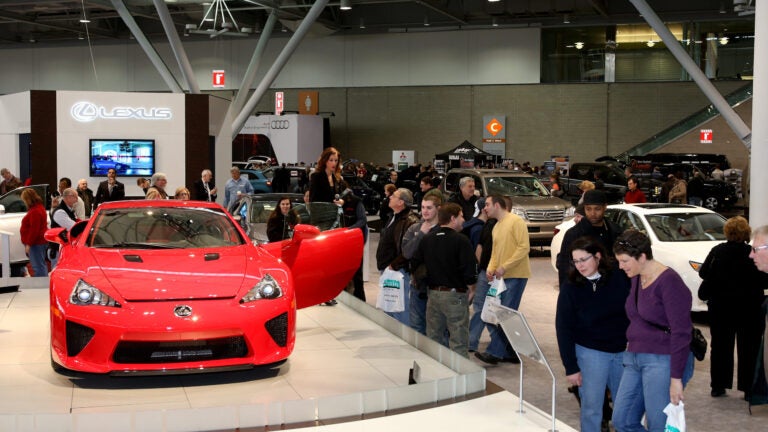 [fragment number=0]
The New England International Auto Show is coming to Boston from January 14 to January 18. Dozens of cars from all kinds of automakers will be on display at the Boston Convention & Exhibition Center in the Seaport District.
Admission costs $15 for adults and $6 for children aged 6-12, but you can get $2 off the ticket price with this exclusive coupon. If you're buying tickets online, just enter the promo code "AUTO2016'' before you checkout. Or you can print out the page below and bring it to the box office in person.
Doors open to the public at 5 p.m. on Thursday, January 14.
13 dream cars from the auto show:
[bdc-gallery id="1419787″]
[fragment number=1]
This content was written and produced by the editorial staff of Boston.com with no participation from the presenting sponsor.