News and Reviews
Avoid these 21 unreliable used cars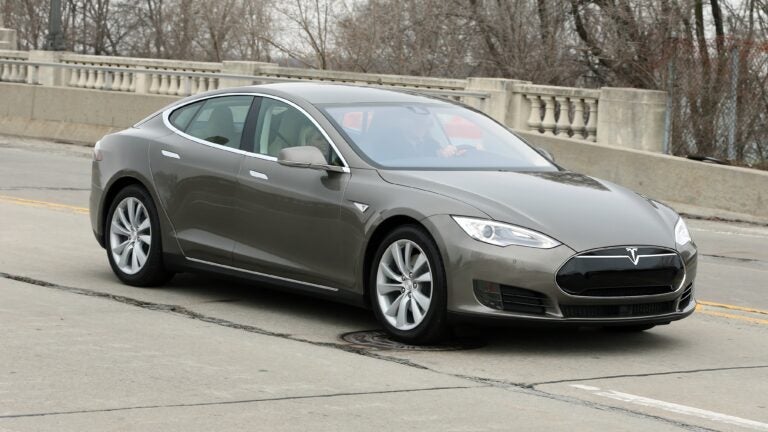 In its 2016 Annual Auto Issue, Consumer Reports highlighted over 100 used vehicles with below-average reliability issues.
But 21 vehicles delivered a level of reliability that Consumer Reports considers much worse than average – they were named the "Worst of the Worst''. CR recommends consumers not bother with these vehicles at all.
Jake Fisher, director of auto testing for CR, said the magazine looked at input from subscribers on over 740,000 vehicles from 2006 to 2015 model years. According to Fisher, these are vehicles that frequently present motorists with problems.
"These are problems that required the vehicle to be fixed and brought to a dealership or a mechanic for repair,'' said Fisher in a phone interview with Boston.com.
"We're not talking about things like brake pads wearing out, we're not talking about the way the infotainment system works, the car's ride, or the size of the cup holders. These are true things that broke,'' he said.
Fisher also points out that while the vehicles listed here offer poor reliability, they can also deliver a strong performance. In fact, two of the vehicles that were highlighted for poor reliability – the 2015 BMW 5 Series and the 2015 Tesla Model S – received Consumer Reports's "Recommended'' label last year.
But in light of new data that suggests a pattern of reliability issues, Fisher says these vehicles no longer qualify for the "Recommended'' badge.
Last year, Consumer Reports reviewers were so impressed with the Tesla Model S that it was declared the best-performing car the magazine had ever reviewed. But after reviewing 1,400 survey responses from Model S owners, the magazine determined the Model S had worse-than-average reliability problems and the Model S lost its "Recommended'' label.
Fisher said CR editors started to change their opinion of the Model S after more vehicles were purchased by consumers which increased the sample size for reviews. As more consumers used the Model S, CR collected more data that suggested persistent reliability problems.
"To be clear, our judgment of the [Model S] has not changed in terms of how the car performs,'' said Fisher. "But we cannot in good conscious recommend a vehicle with below-average reliability.''
Here are the 21 cars Consumer Reports says you should avoid on the used car market:
[bdc-gallery id="1422491″]
Correction: A previous version of the above gallery pictured a Volkswagen GLI instead of a Volkswagen GTI.