Readers Say
Boston.com readers agree: The report on fecal material in Mass. beach water has grossed them out
"Not having a clean beach is awful."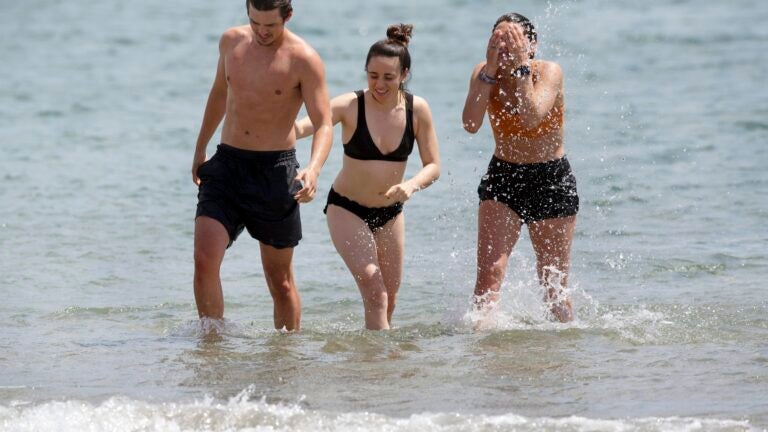 Granted, some of them were only found to be contaminated for a day during all of 2020 — but that didn't stop Boston.com readers from getting grossed out by a report on fecal contamination at the state's beaches by Environment Massachusetts.
The report, released earlier this month, says that 556 Massachusetts salt-water beaches were tested for fecal contamination, and 264 of them had at least one "unsafe day." Those actually sound like pretty good odds, until you consider that of the 264, 29 beaches were found potentially unsafe due to the contamination at least 25 percent of the time.
Meanwhile, those poor unfortunate souls who enjoy a dunk at King's Beach in Lynn and Swampscott got the report's worst news: Though it had more than one testing site, which could have affected the results, it still had by far the dirtiest water dredged up by researchers, with 65 potentially unsafe days.
"I want King's Beach to be the one with no problems," lamented George from Lynn in response to the Boston.com poll surveying readers' reactions to the report. "It has been going on for too long. It's an environmental disaster." And another reader responded, "I live in Swampscott and for the amount of taxes, not having a clean beach is awful."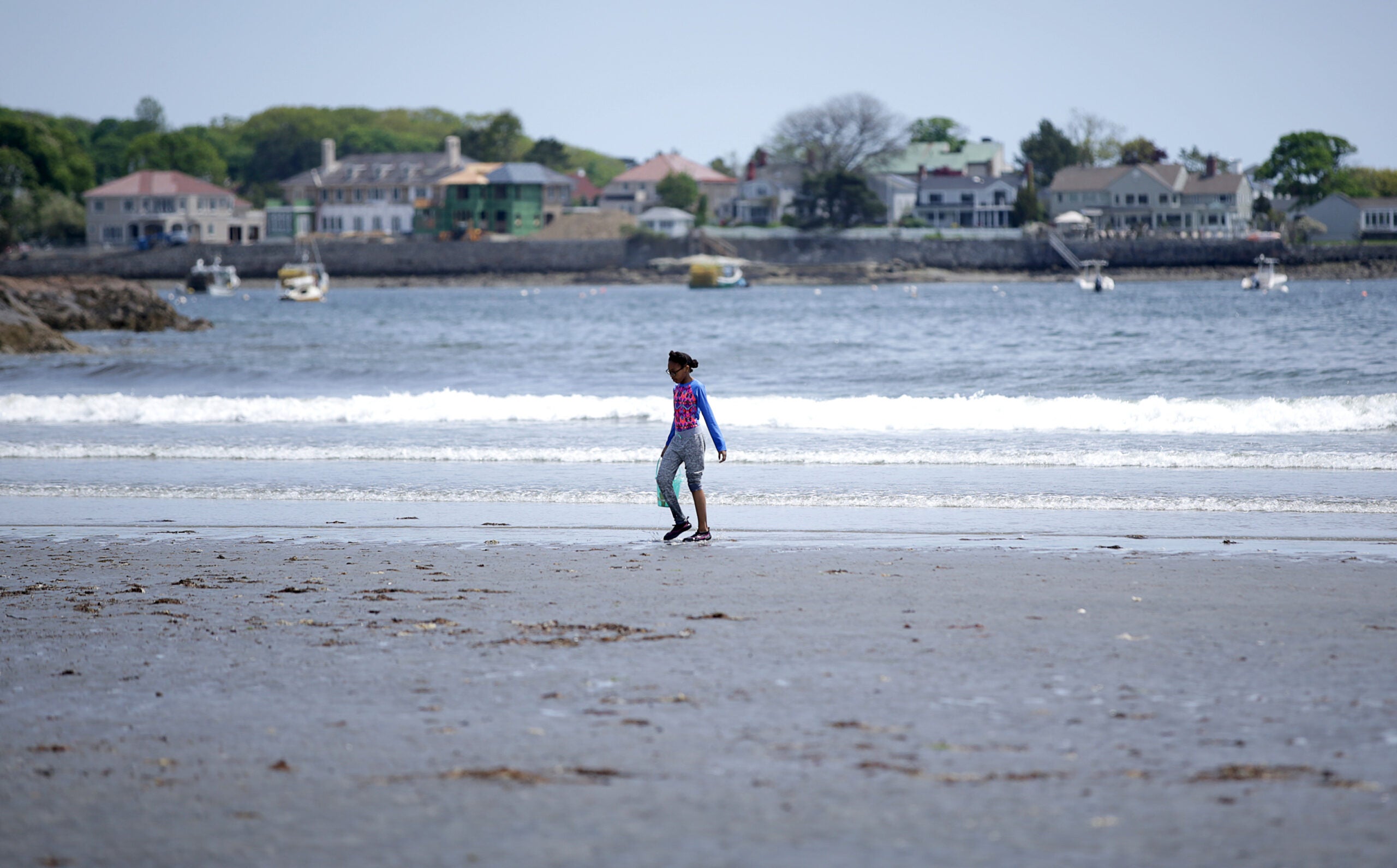 All in all, of the more than 225 readers who responded to our survey, a whopping 66 percent said the report will make them think twice about heading to their favorite beach this summer. Another 22 percent said they'd at least do more research on their beaches of choice before they plunge into the surf, while just 10 percent discounted the report as no big deal.
One of the 10 percent of unconcerned respondents was Randy of Medford, who asked, "Doesn't salt water decontaminate things? If so, I don't see the big deal. I'm not thrilled with having fecal matter in my mouth while I swim, but it's just an animal product and most people are fine with consuming animal products."
On that note, happy swimming! (Although you may want to check out the Boston Globe map showing the testing results for beaches in Massachusetts first.)
Boston.com occasionally interacts with readers by conducting informal polls and surveys. These results should be read as an unscientific gauge of readers' opinion.
Newsletter Signup
Stay up to date on all the latest news from Boston.com