Book Club
'I grew up as a reader on my mother's lap': Meet River Bend Bookshop owner Meghan Hayden
"It has been more rewarding than I could have ever imagined."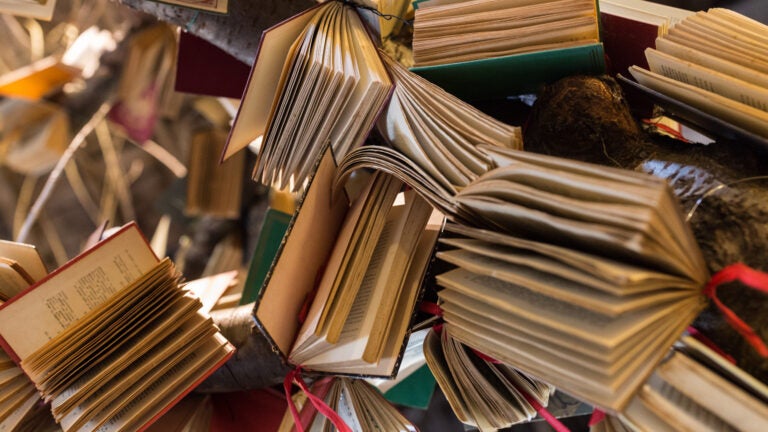 When Meghan Hayden was eight years old, her parents signed her up for Little League. She'd ride her bike a few blocks toward the field, but instead of joining her team, Hayden would perch on a hill overlooking the field and crack open a book. The now bookstore owner pulled it off for a few weeks, too, until the coach called home to inquire if she was withdrawing for the season. From that moment forward, it was clear to her that she preferred reading above anything else.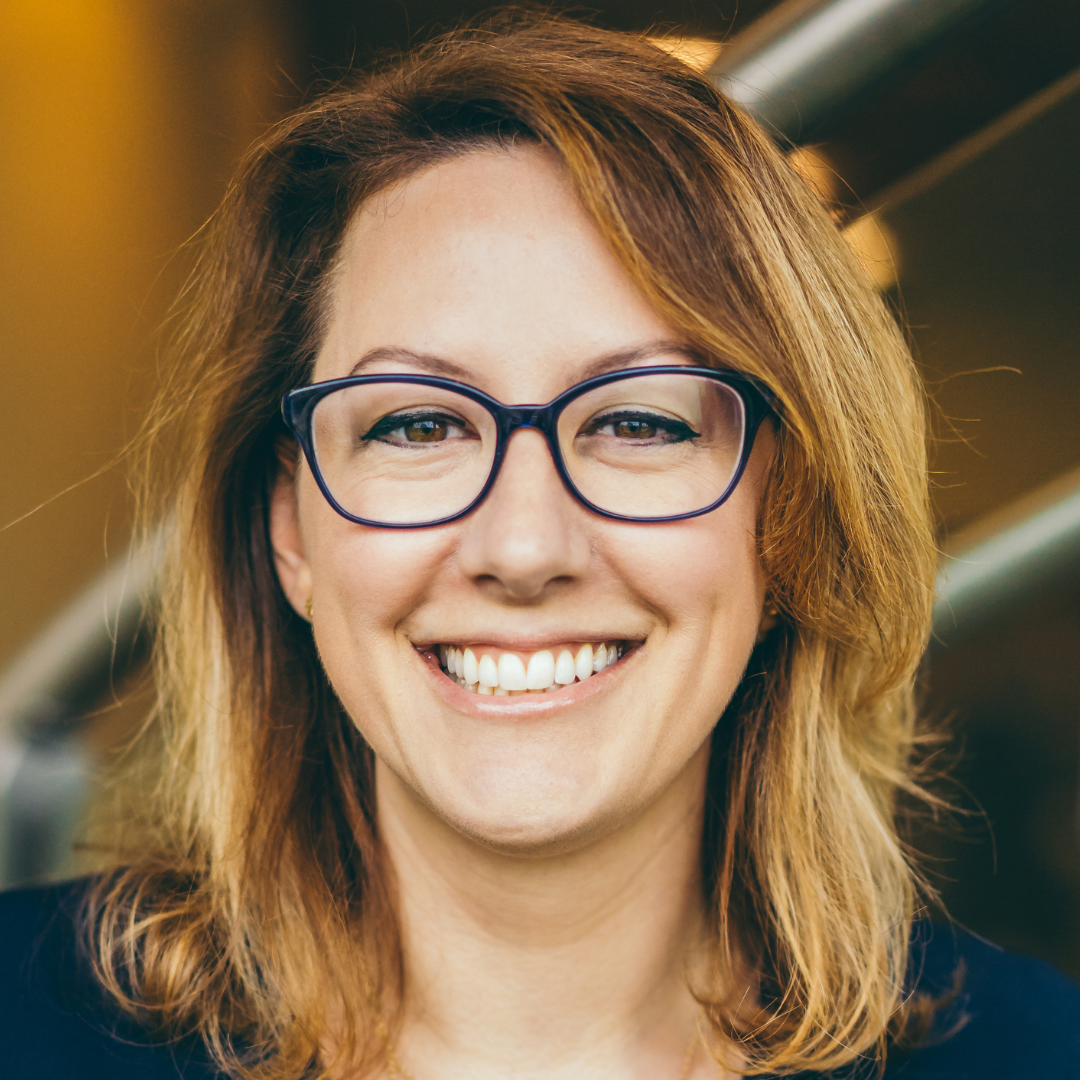 "I grew up as a reader on my mother's lap," said Hayden, who owns River Bend Bookshop in Glastonbury, Conn. "In books, I have peeked through the windows of more people than I can meet in one life. The incredible flow of new writers from every background and point of view imaginable has made my world larger and more beautiful."
After two decades in the corporate world, Hayden was ready for a new chapter in her career. She was looking to own and operate a business herself — specifically, one that would bring folks together. And for Hayden, no place is better at building relationships than a bookstore, where the simple act of pulling a book from a shelf can spark an authentic conversation. Now three years old, River Bend Bookshop does just that, serving as a community hub and safe space where book buffs new and old can gather, reflect, and connect.
"It has been more rewarding than I could have ever imagined," said Hayden. "Communities need safe spaces to gather for discussion and reflection. Neighbors should feel welcome and be encouraged to ask questions, share feelings, and get to know one another."
Situated on Glastonbury's Main Street, River Bend is a near-magical place for both Hayden and her customers. The bookshelves were custom designed to suit the store's unique historic space (built in 1863) and each of the approximately 6,000 titles in stock were hand selected by Hayden herself.
"There have been more magical moments at the bookshop than I can count," said Hayden. "Favorites include wedding and prom photos taken in the store, handwritten notes in thanks of a bookseller's fabulous recommendations, and a grandparent sharing the child's Halloween costume inspired by the books they picked up here. Perhaps the most touching was receiving a call from a bereaved family member letting us know a dear customer had passed away. They knew he loved it here, and we were among the friends that should be contacted. It is hard to believe there are many other businesses that can become a part of your life in this special way."
Hayden loves the way readers are curious and empathetic by nature — stepping into the lives of others the second they choose to crack open a book's cover. She also admires how authors are creative and brave — showing emotion and vulnerability on the page that many couldn't imagine. And the literature lover feels author Gish Jen does just that in "Thank You, Mr. Nixon" — the writer's newest collection of short stories and this month's Boston.com Book Club pick. The collection takes stock of life in the 50 years since the opening of China.
"I loved how characters from each section popped up later in unexpected places with intricate connections," said Hayden. "She deftly crossed years and generations, giving you a sense of how each family ethos was developed based on their circumstances. The situations are difficult, but there is also humor, love, and loyalty. … Throughout the book, there is a huge amount of tension created by a looming threat of being reported, whether that would be to the government or your own mother. What you know, choose to believe, or willfully forget, can dramatically change your situation."
According to Hayden, the best way to discover and interact with authors like Jen is to get friendly with local indie bookstores (which are, thankfully, abundant across New England), supporting them through attending events and chatting with passionate booksellers. Though if you can't make it to a brick-and-mortar store, maybe you'll be lucky enough to encounter the River Bend Book Truck, which launched last summer to bring a little bookstore magic to farmer's markets, festivals, and pop ups around the greater Hartford area.
Whether it's in store or out on the road, or whether it's regarding authors or loyal customers, Hayden has one overarching sentiment about her three years in the book business: "Surrounding myself with these incredible humans has been absolutely joyful."
Buy "Thank You, Mr. Nixon" from: Bookshop | River Bend Bookshop
---
Join our next virtual author discussion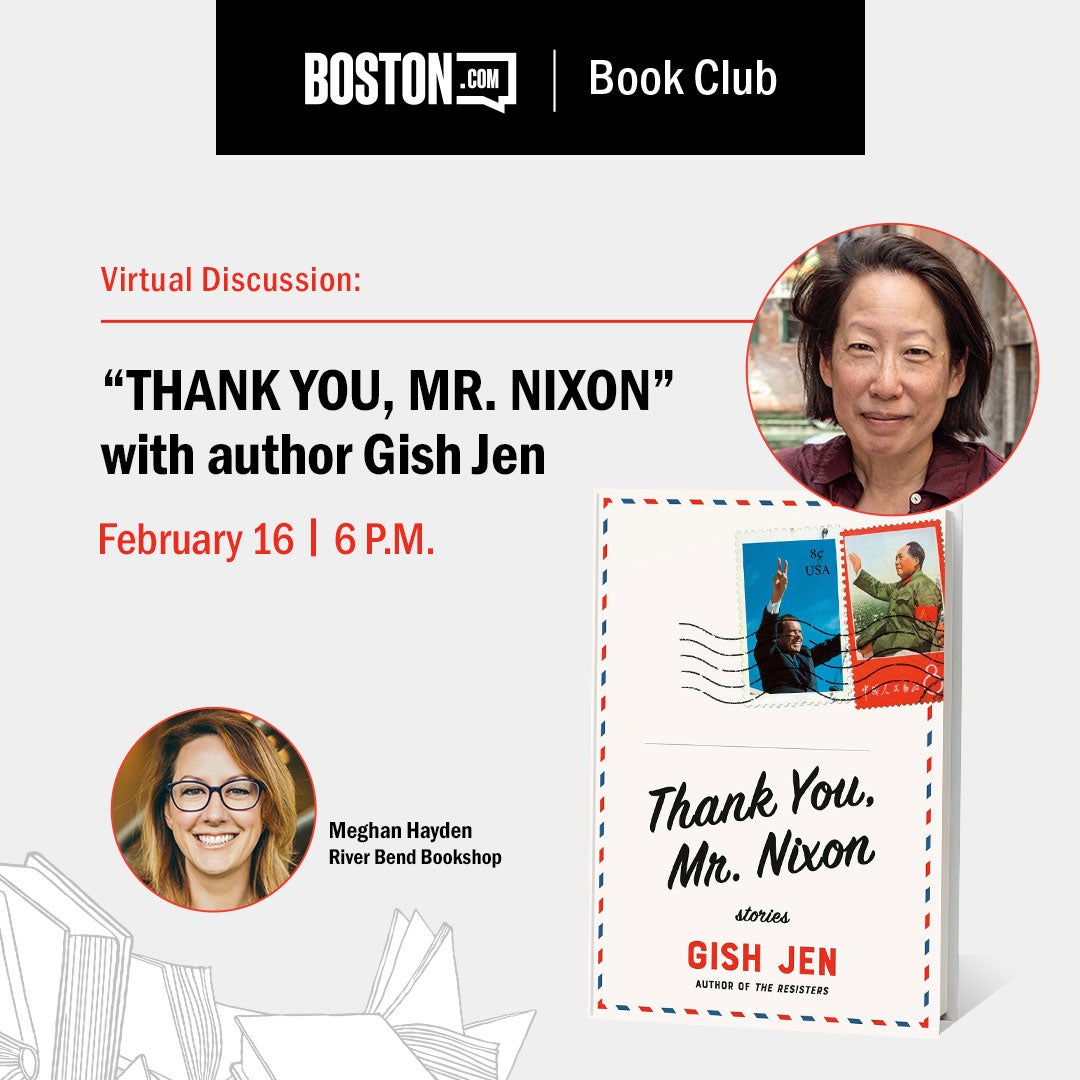 Join the Book Club's next virtual discussion on 'Thank You, Mr. Nixon' with River Bend Bookshop owner Meghan Hayden and author Gish Jen on Feb. 16 at 6 p.m.