Red Sox
Tell us: If the Red Sox could only sign one free agent, who should it be?
Who would you choose to change this franchise?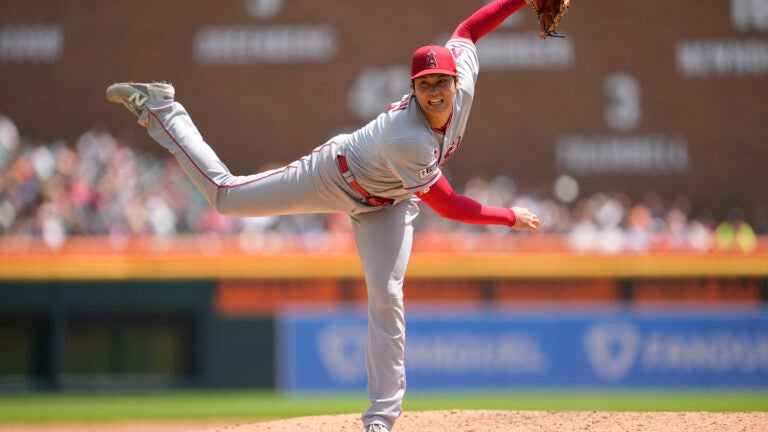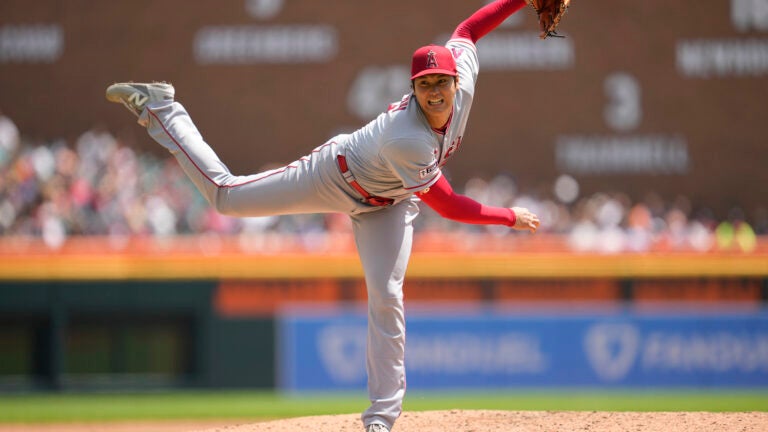 The bidding wars for several MLB free agents are about to begin, and the Red Sox seem likely to participate in many of them.
Several of baseball's best players will be available to sign this winter, many of whom can completely turn around a team's fortunes.
Leading this year's class of free agents is Shohei Ohtani. The two-way superstar led all of MLB in OPS (1.066), OPS+ (184) and slugging (.654) while leading the American League in home runs (44) and on-base percentage (.412) in a season that earned him his second career MVP award.
Ohtani did all of this while pitching to a 3.14 ERA and a 1.061 WHIP in 132 innings before going down with a torn UCL. He will not pitch next season, but he will most likely be ready to take the mound again in 2025 and will keep hitting in the meantime.
The top tier of this class is dominated by starting pitchers, a group led by NPB's Orix Buffaloes superstar Yoshinobu Yamamoto. The 25-year-old flamethrower pitched to a 1.21 ERA and 0.88 WHIP with 145 strikeouts in 164 innings this season. He just won his third straight triple crown and Sawamura Award, the latter of which is given annually to NPB's best pitchers, and he could very well earn his third straight Pacific League MVP Award as well.
Following Yamamoto begins a group of elite veteran pitchers. Blake Snell will be able to sign almost anywhere he wants after a season in which he led MLB starters with a 2.25 ERA and 182 ERA+, stats that earned him his second career Cy Young Award and allowed him to become the seventh pitcher ever to do so in both the American League and National League.
Jordan Montgomery, who the Red Sox have been linked to already this offseason, rose to prominence after helping the Texas Rangers win their first-ever World Series after a season in which he registered a 3.20 ERA and 1.193 WHIP. Sonny Gray was also part of a memorable playoff moment, as he pitched in the game that earned Minnesota a series victory for the first time in 21 years.
Marcus Stroman had a dominant first half of the season, but declined during the final few games missing a month due to injury. Eduardo Rodriguez could possibly return to Boston after a year in which he had an ERA of 3.30, and the Red Sox have already been deemed a possible suitor for him.
There are many potential free agents the Red Sox could choose from, but if you could only sign one, who would you choose?
Let us know by filling out the form below for a chance to be featured in a future article!
Sorry. This form is no longer available.