Community
Do you love Legos? Show us your masterpiece.
Lego's headquarters is coming to Boston. It's time to share your Lego skills.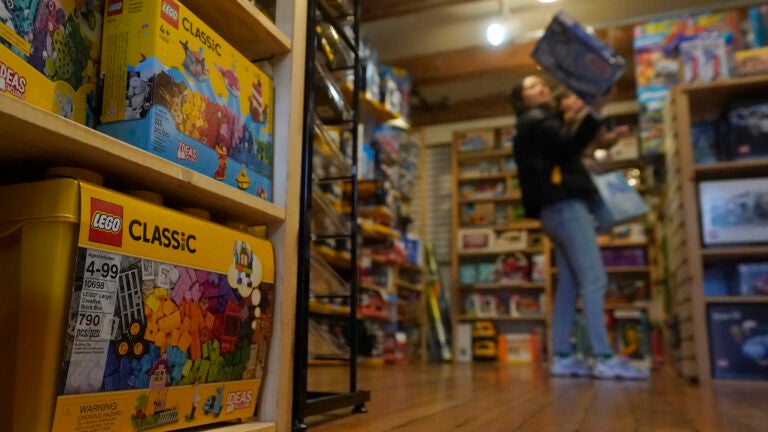 Lego just announced that they will move their headquarters from Connecticut to Boston. The move is expected to conclude in 2026 with Lego Group president Skip Kodak sharing that the company has "exciting plans for the next phase of growth," according to a release.
Already close by is Legoland Discovery Center in Somerville where you will find Lego products and activities for kids to build, create, and play. Currently under renovations the Legoland Discovery Center will reopen in the spring.
We all know that you are never too young (or old) for Legos. That's why we want you to show us what you've got. What's your Lego masterpiece? No design is too small — from just a few pieces to 10,000, we want to see your best work.
Be it a Lego structure from a set or an original creation, share your Lego skills by sending us a photo below or e-mail us at [email protected]. Your photos may be used in an upcoming Boston.com article and/or its social media channels.