Community
We asked for your best Fourth of July fireworks photos. Here are our favorites.
Boston.com readers sent us images of the dazzling sky.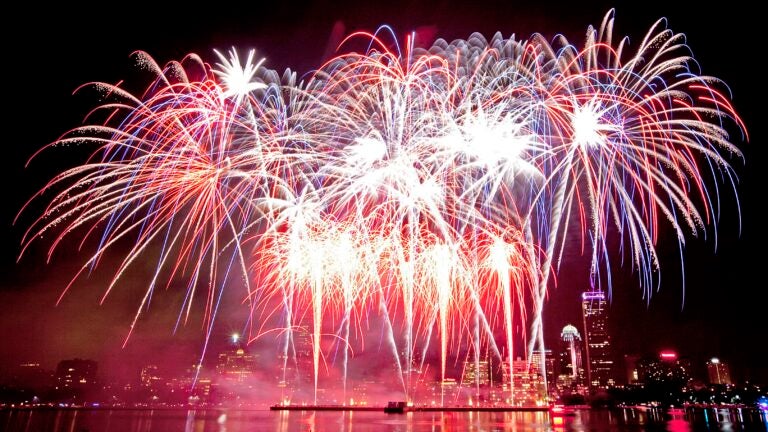 Fourth of July fireworks shows in Massachusetts once again lit up the night sky.
The 2022 Boston Pops Fireworks Spectacular was on display at the Esplanade, while fireworks shows across the state brightened up the evening.
We asked Boston.com readers to share their photos of celebratory fireworks, and we collected your most beautiful snapshots.
Scroll down for a visual experience and view the images in all of their glory.