Lifestyle
Our ultimate guide to hunkering down for an 'arctic blast'
Here are recommendations for staying inside during the below-freezing temps this weekend.
Winter can bring ice, snow, and freezing temperatures, making it difficult to leave the house. From Friday into Saturday, southern New England is expected to be hit with a cold airmass resulting in some of the coldest temperature seen in this region since February 2016. Saturday morning is expected to see temperatures at or below zero with significant windchill. Highs on Saturday will only be in the single digits.
That's why we've rounded up a guide for things you can do indoors during this weekend's "arctic blast." Stay warm.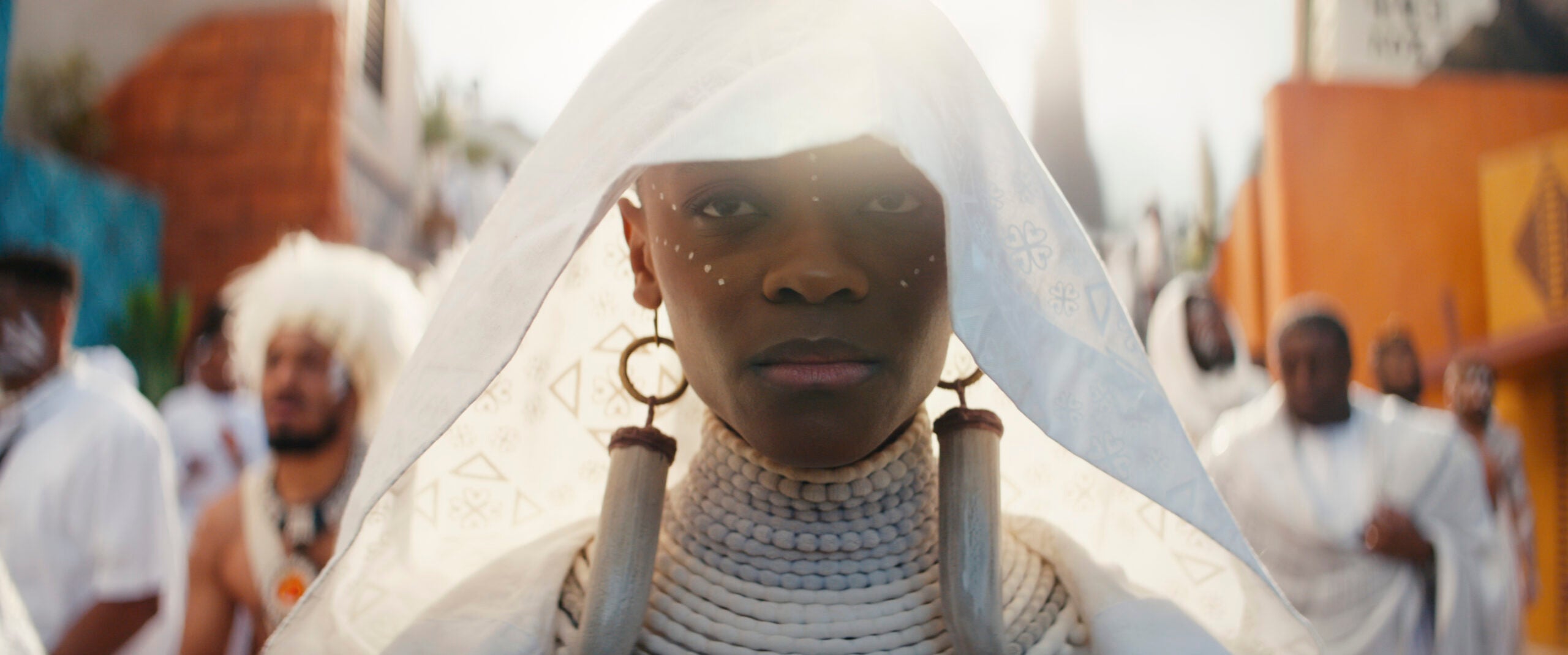 What to watch:
What to read and listen to: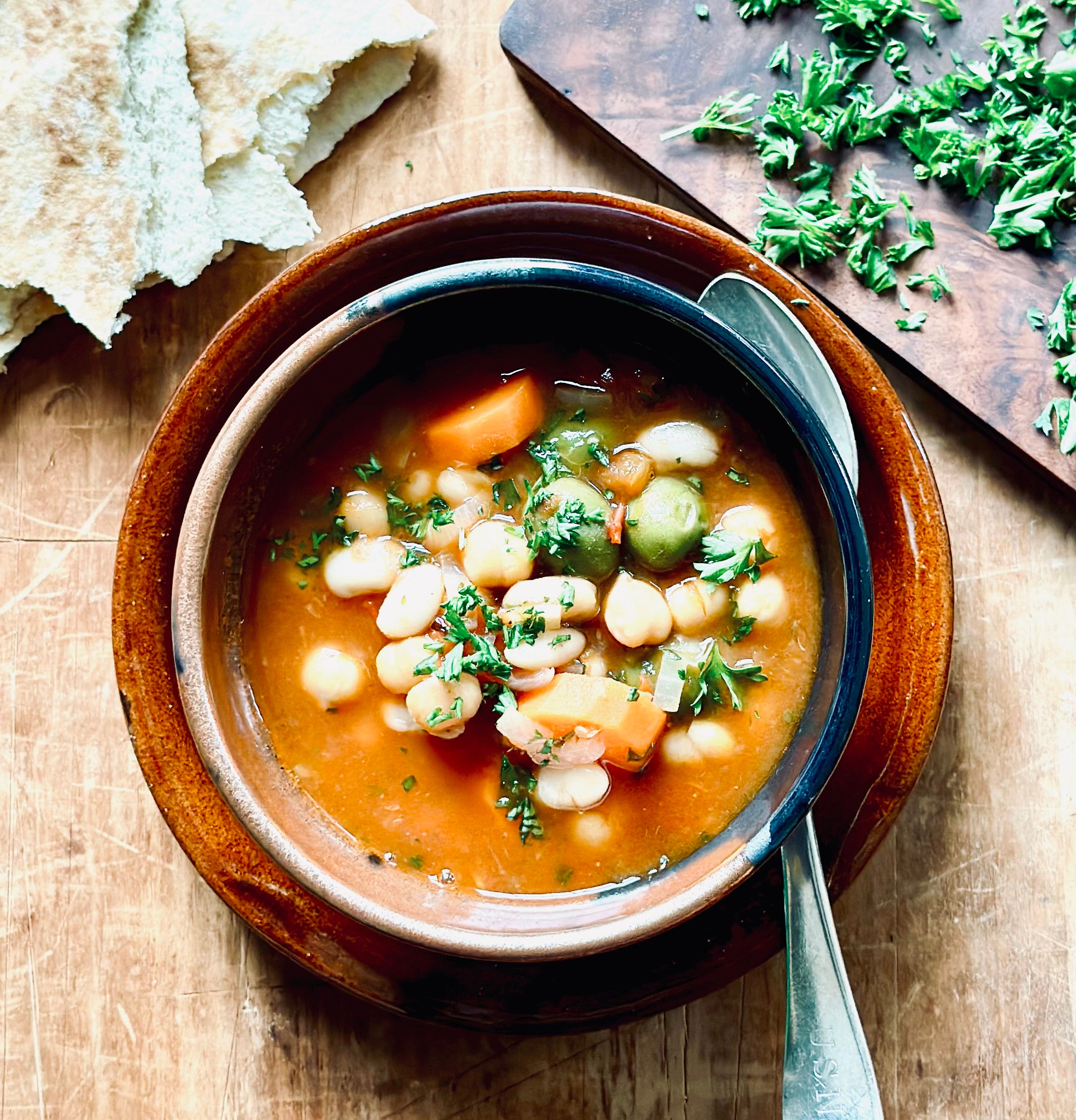 What to eat and drink:
A quick bean and chickpea stew recipe.
For your health and well-being: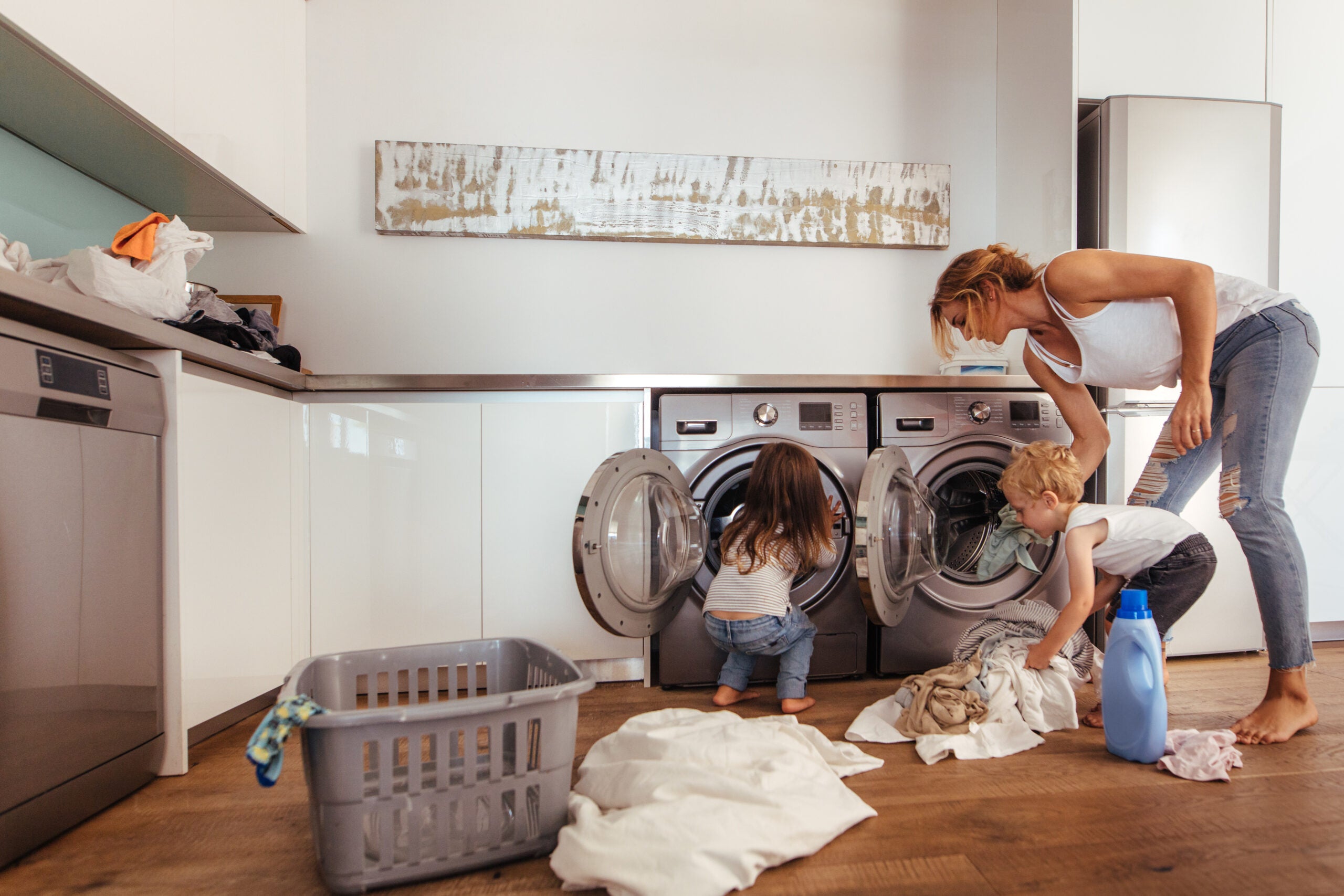 For your family, kids, and pets:
Use your spare time to:
Good to know for your home:
---
What are your suggestions for hunkering down?
Need weekend plans?
The best things to do around the city, delivered to your inbox.