Local News
Giveaway: Enter to win a $100 gift card to Cardullo's Gourmet Shoppe
One winner will be selected Sept. 22.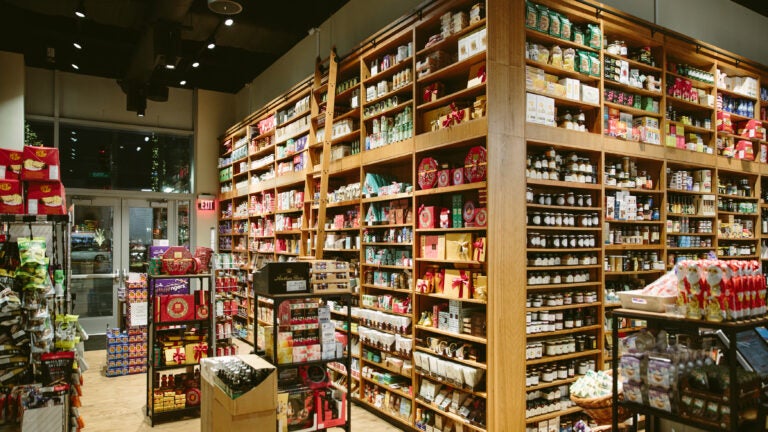 Enter now for a chance to win a $100 dollar gift card to Cardullo's Gourmet Shoppe.
Cardullo's Gourmet Shoppe, Harvard Square's charming, time-honored specialty grocer, has opened a second location in the Seaport. Like its Cambridge locale, Cardullo's Seaport offers carefully curated products from around the globe.
By morning Cardullo's serves coffee and breakfast, and by lunch, shoppers can expect a menu of custom deli sandwiches. With a growing reputation as a craft beer destination, Cardullo's carries a wide array of beers, including weekly releases from local brewers, alongside fine wines and spirits.

Cardullo's Seaport location is open from 10 a.m. to 9 p.m. Monday through Saturday, and from 11 a.m. to 7 p.m. Sunday. The deli is open from 11 a.m. to 5 p.m. daily.
Location 📍
Prize Details 🎟️
Prize: $100 gift card to Cardullo's Gourmet Shoppe
Giveaway Dates: Sept. 19-21
Winners and Selection Date: 1 winner will be selected Sept. 22
Eligibility: Provide email for Boston.com's Things to Do, B-Side, and Cardullo's Gourmet Shoppe
Cardullo's Giveaway