Local News
Did you follow the local news this week? Take our Greater Boston news quiz.
A pizza row, a pricey penthouse, and (who else?) Tom Brady are all part of this week's news quiz.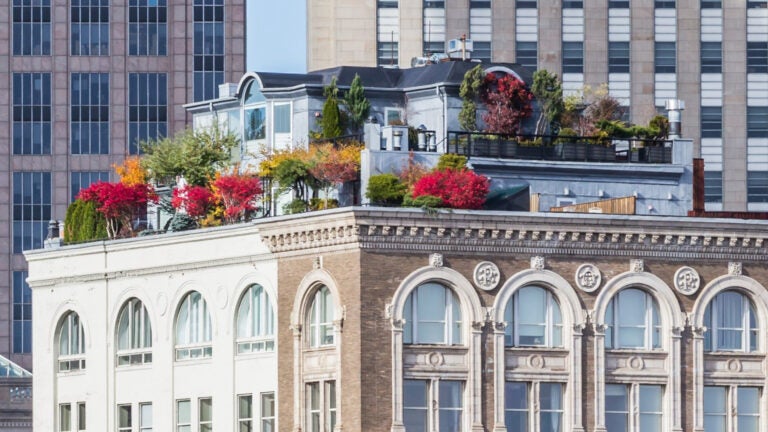 Did you stay in the loop with this week's local news? Take our Boston.com news quiz to test your knowledge and stay informed on the latest trending stories in Greater Boston.
Boston.com News Quiz, Sept. 8, 2023
Need weekend plans?
The best things to do around the city, delivered to your inbox.