Quizzes
Did you follow the local news this week? Take our Greater Boston news quiz.
A disturbing report on the U.S. Attorney Rachael Rollins, a close-call crash, and Ben Affleck (so much Ben Affleck) all turn up in this week's quiz.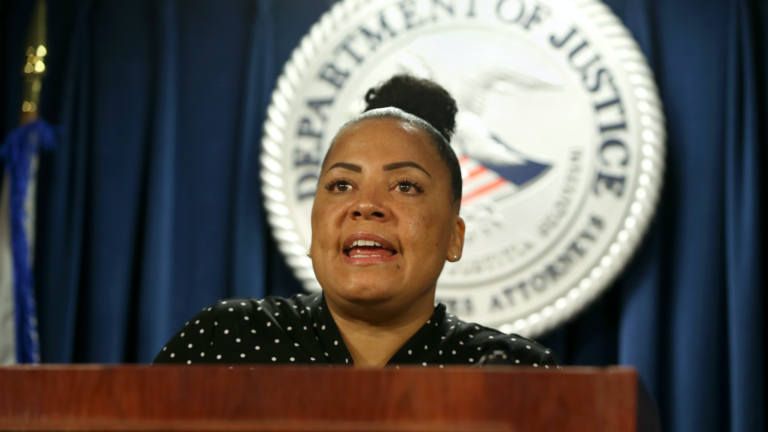 Did you stay in the loop with this week's local news? Take our Boston.com news quiz to test your knowledge and stay informed on the latest trending stories in Greater Boston.
Boston.com News Quiz, May 19, 2023