Quizzes
Did you follow the local news this week? Take our quiz.
Test your local knowledge by taking this week's news quiz.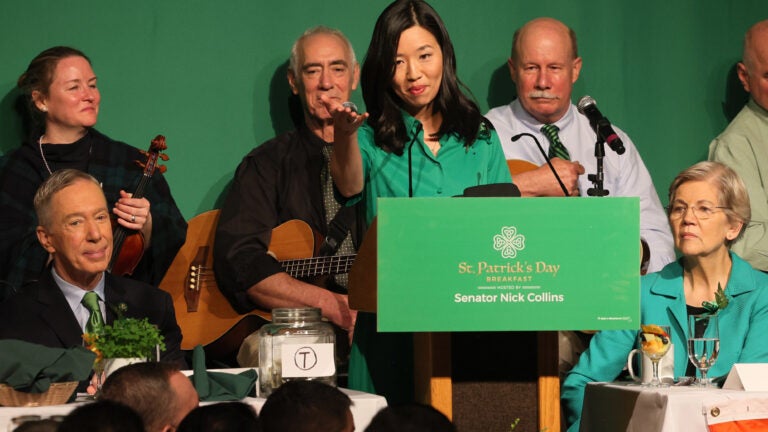 Did you stay in the loop with this week's local news? Take our Boston.com news quiz to test your knowledge, discover the most popular stories, and stay informed on the latest trending stories.
Boston.com News Quiz, March 24, 2023
Boston.com Today
Sign up to receive the latest headlines in your inbox each morning.